Simply Red Back In The UK Charts
8 June 2015, 10:25 | Updated: 25 May 2018, 22:55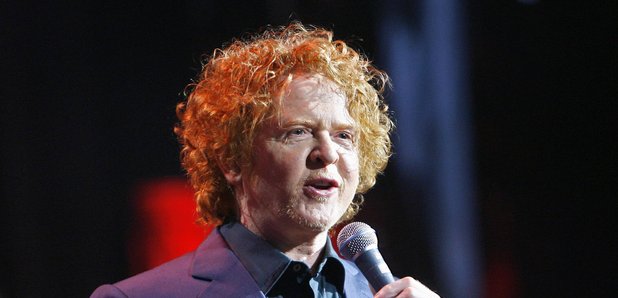 Simply Red are back in the UK album charts with Big Love.
A momentous week for Simply Red fans as infamous red-headed lothario Mick Hucknall and his current band return to the charts. Big Love debuted at No 4 on last week's album charts, and is the band's first record since 2007's Stay.
The successful band have sold over 50 million albums in their twenty-five year career. However, this incarnation features Hucknall as the only original member, with Roman Roth replacing Pete Lewinson as drummer.
Simply Red unexpectedly announced their new album in April of this year. The news precedes a Big Love Reunion Tour coming in Autumn 2015, a welcome U-turn to fans left saddened when Hucknall announced in 2009: "I've kind of decided that 25 years is going to be enough, so I intend that 2009 will be the last Simply Red tour."
To celebrate the band's return to the UK limelight, listen to Big Love's lead single Shine On here: