Singer Clem Curtis Of The Foundations Has Died, Aged 76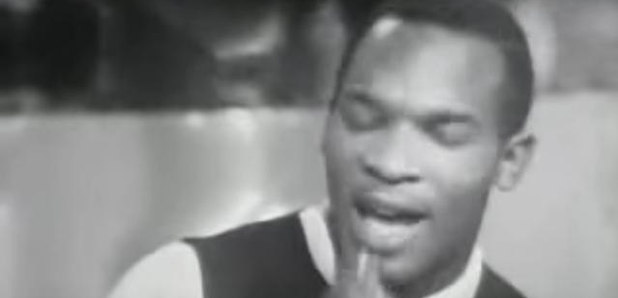 Clem Curtis, singer of Baby Now That I Found You with The Foundations, has passed away.
The Trinidadian singer and revered vocalist of 60s soul group The Foundations has sadly died, aged 76.
In the mid to late 1960s the singer joined the group The Ramong Song. After losing their lead singer and also going through some teething problems, the band emerged as The Foundations, with Curtis as their frontman.
The group went on to have huge successes with track such as Baby Now That I've Found You, Back On My Feet Again and Build Me Up Buttercup.
Watch the Baby Now That I've Found You here: