'It's My Party' Singer Lesley Gore dies, aged 68
16 February 2015, 20:57 | Updated: 2 November 2017, 15:29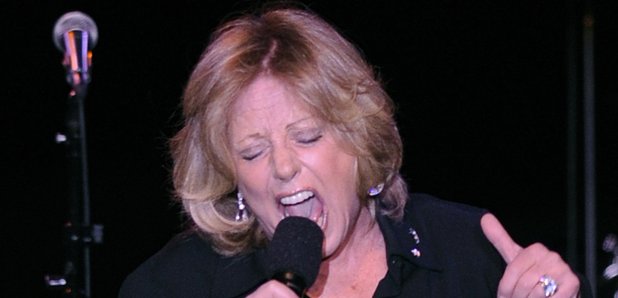 'It's My Party' Singer Lesley Gore has died of cancer at the age of 68.
Gore's partner Lois Sasson confirmed on Monday (February 16) that the singer-actress passed away from cancer in New York.
Sasson told The AP: "[Gore] was a wonderful human being - caring, giving, a great feminist, great woman, great human being, great humanitarian."
Gore achieved a US number-one hit with 'It's My Party' in 1963, and later continued with a string of top five hits including 'Judy's Turn to Cry', 'She's a Fool' and 'You Don't Own Me'.
She also played Catwoman's devious sidekick Pussycat in the Batman television series from the 1960s and earned an Academy Award nomination for composing the song 'Out Here on My Own' with brother Michael for Fame.
Watch Lesley Gore perform 'It's My Party' below: