Sir Rod Stewart And Penny Lancaster Have Made An Announcement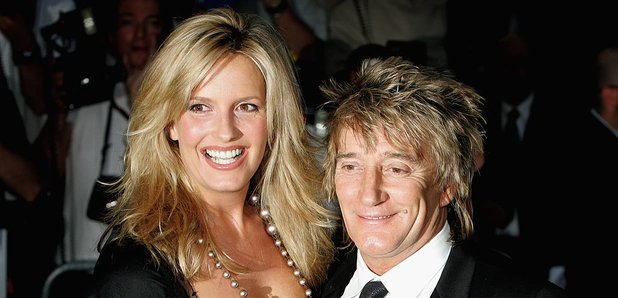 Sir Rod Stewart and Penny Lancaster have some big news to share.
The "Maggie May" singer and Penny Lancaster have decided to make a big life decision...
The 72-year-old singer and his wife have renewed their vows in a beautiful intimate ceremony within the grounds of their 18th century Essex home, with 100 friends and family watching.
The pair have been married for a decade.
Penny said: "You get married with the hope that you'll be together; when we renewed our vows, we said them not with just hope, but with a reassurance. Along with hope, there is also faith, love and bringing all the family together."
Sir Rod commented: "Penny is my whole world."
They exchanged the same vows they did a decade ago, but this time Penny was accompanied down the aisle by her dog, Bubbles.
Congratulations, we wish them every happiness!