Sir Tom Jones In Talks To Write A Musical
16 March 2017, 10:13 | Updated: 2 November 2017, 15:29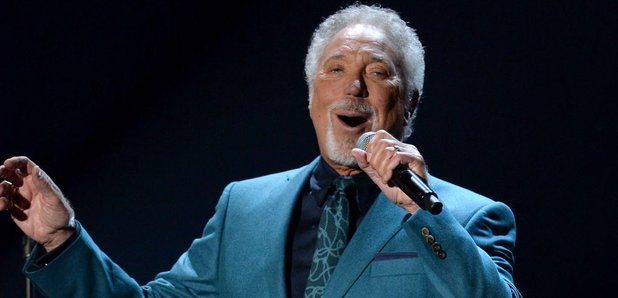 The Welsh music legend is in talks about a production based on his music.
Tom Jones has revealed he's in negotiations about penning a West End show based on his hits.
The 76-year-old music legend told The Sun Online: "There's talk of doing a musical of my songs.
"I can't tell you what it is but there is an idea, a play based on my music."
However, the 'Sex Bomb' hitmaker has revealed the project is only in the "early stages".
He continued: "It's in the early stages, so we'll listen and see what it is."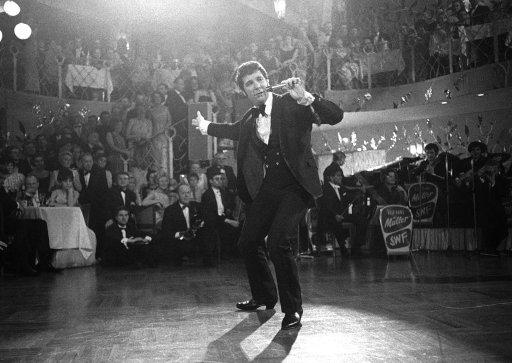 Tom Jones during a performance at the 'Bal Pare', in Munich, Germany, on Jan. 21, 1968. Pic: PA
The Welsh crooner will have plenty of songs to choose from with an incredible career spanning four decades, and he wants to make sure the show is the best it can be.
He explained: "It will have to be good and it will have to be real, rather than just doing something for the sake of doing it. It must be important."
Tom, who released his debut single 'Chills and Fever' in 1964, is amazed he's still working in the industry, although he doesn't think his voice is "as good" as it used to be.
Tom said: "My voice isn't as good as it was but it's still working. I'm not sure about other parts."