Sir Tom Jones Set To Return To 'The Voice'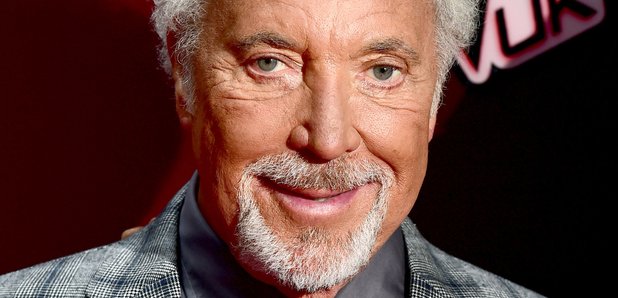 Could we see the 75-year-old back on our screens this year?
Despite being excluded from the most recent line-up of 'The Voice', music legend Tom Jones is said to be returning to the series when it moves over to ITV later this year.
Reports claim that the singer contacted the programme's owners to offer his services when he heard about the new broadcast channel.
A source told The Mirror: "The people at ITV are aware there were reasons why the BBC wanted him out but he's a big name and they are keen to get him back."
The 75-year-old publicly shamed the BBC last year for letting him know last minute that he would not be included in the judging panel for the latest series branding it "sub-standard behaviour" and "very disappointing".
<< Tom Jones Vents Frustration After Being Cut From 'The Voice' >>
The BBC won the rights to The Voice over four years ago in a £20m deal but this year decided they would not enter into a bidding war to keep the show and it was snapped up by ITV.
The current judging line-up on the BBC series is will.i.am, Boy George, Paloma Faith and Ricky Wilson, however Wilson has already announced that this series will be his last.
An ITV spokesperson told The Mirror that no decision about the next judging line-up has been made.