Sir Tom Jones Thanks Fans For Their Support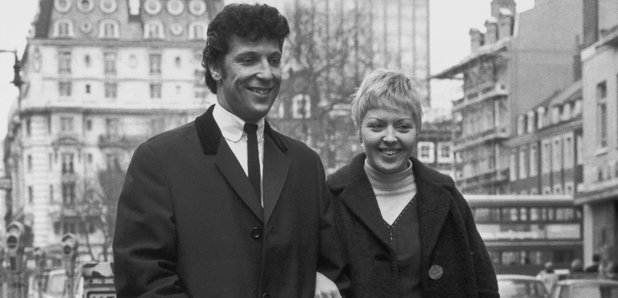 The Welsh singer published a short note on his site thanking people for their support following the death of his wife, Linda.
Tom Jones' wife, Linda, sadly passed away earlier this month at the age of 75 after a "short but fierce" battle with cancer.
Yesterday, Sir Tom published a short but heartfelt note thanking fans for their support during such a difficult time:
"A heartfelt Thank You to all who sent notes of their sympathy and support to me and my family over the last couple of weeks.
"So many beautiful and meaningful things were said, and reading these genuine and lovely messages has lifted us all. See you soon."
The pair had married as teenagers after falling in love Pontypridd, where they both lived. When they first started dating they would meet at the phone box at the end of their street in Treforest. Later they had the phone box moved to their house in LA.
They were married for 59 years and had one son, Mark, who now manages his father's career.