Sister Sledge To Carry On Performing Without Their Late Sister
14 March 2017, 10:20 | Updated: 2 November 2017, 15:29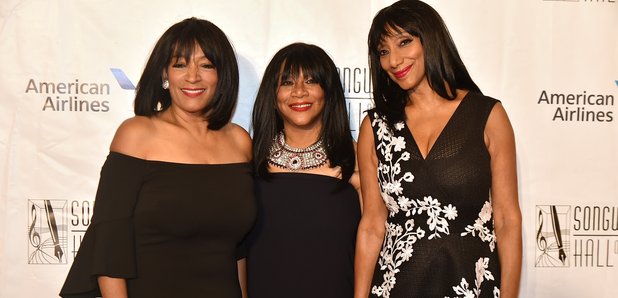 Debbie and Kim will go forward as a duo following the passing of their sister, Joni.
Sister Sledge have decided to keep on performing without their late sister Joni Sledge.

The 'We Are Family' singers have vowed to continue on the road despite the tragic death of their 60-year-old sister, who died on Friday (10th March).
They said in a statement: "Sister Sledge will continue with their 2017 concert schedule. Sister Sledge – Debbie, Kim and the Sledge family would like to express our deepest gratitude to all who have extended their love and support during this difficult and challenging time of mourning, in the wake of the passing of our beloved sister Joni Sledge.
"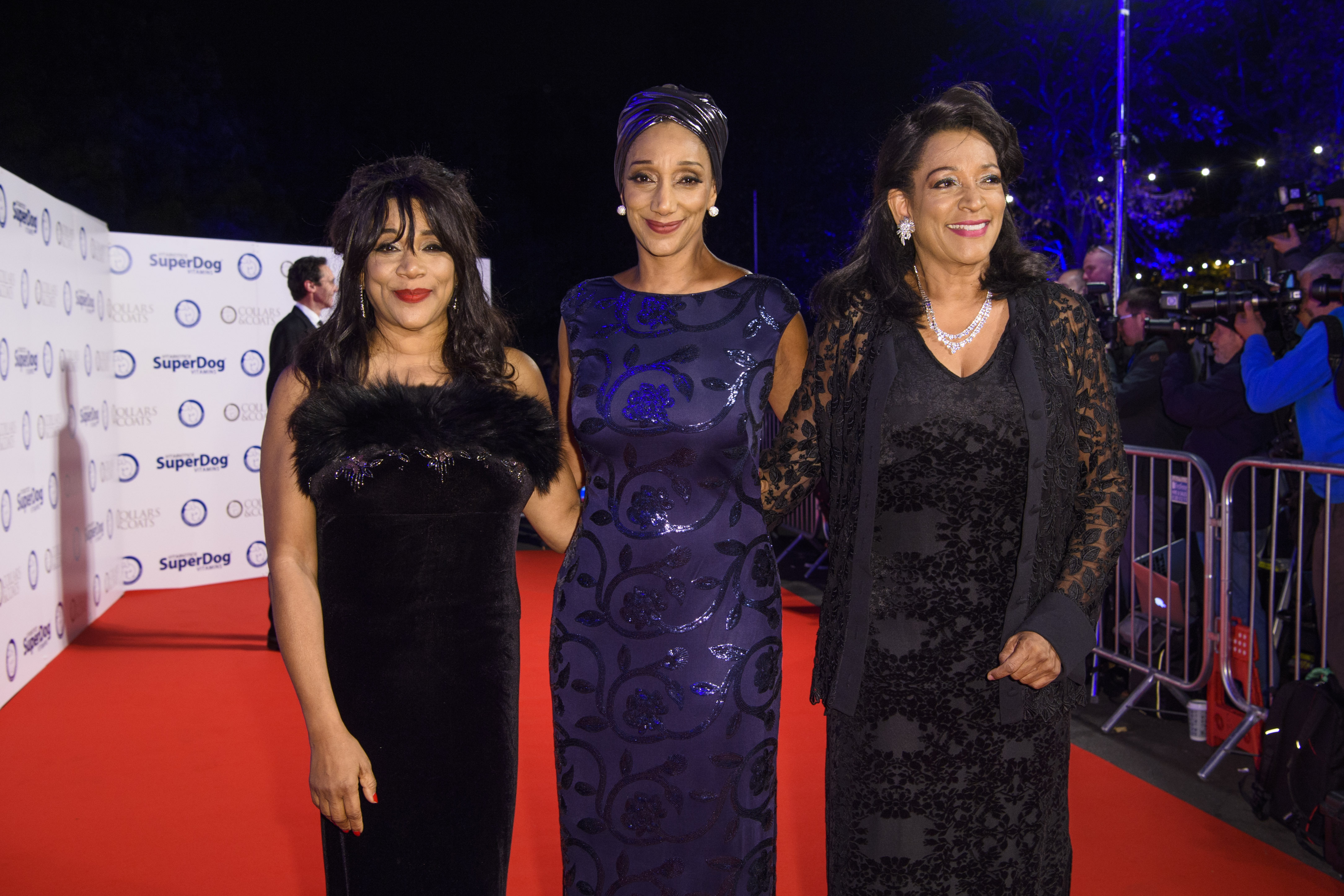 Sister Slegde (from left to right) Joni Sledge, Debbie Sledge and Kim Sledge, pictured in November 2016. Pic: PA
"Joni was a beautiful person, phenomenal artist and producer, a brilliant business woman and a powerhouse! One of her greatest loves and joys was performing live with her family. In the spirit of Joni's powerful strength of character, zest for life and spreading joy through music, we are committed to continuing her legacy.
"
"Therefore, in this new 2017 concert season, and in the true Sister Sledge family tradition, we will embrace and celebrate Joni, dedicating every concert in honour of her remarkable and beautiful life. WE ARE SISTERS. We are one... We are Flo's daughters. We are Family! WE ARE WAMOWS! (sic)"

Joni's tragic passing brings the group down to a duo after sister Kathy left the group in 1989.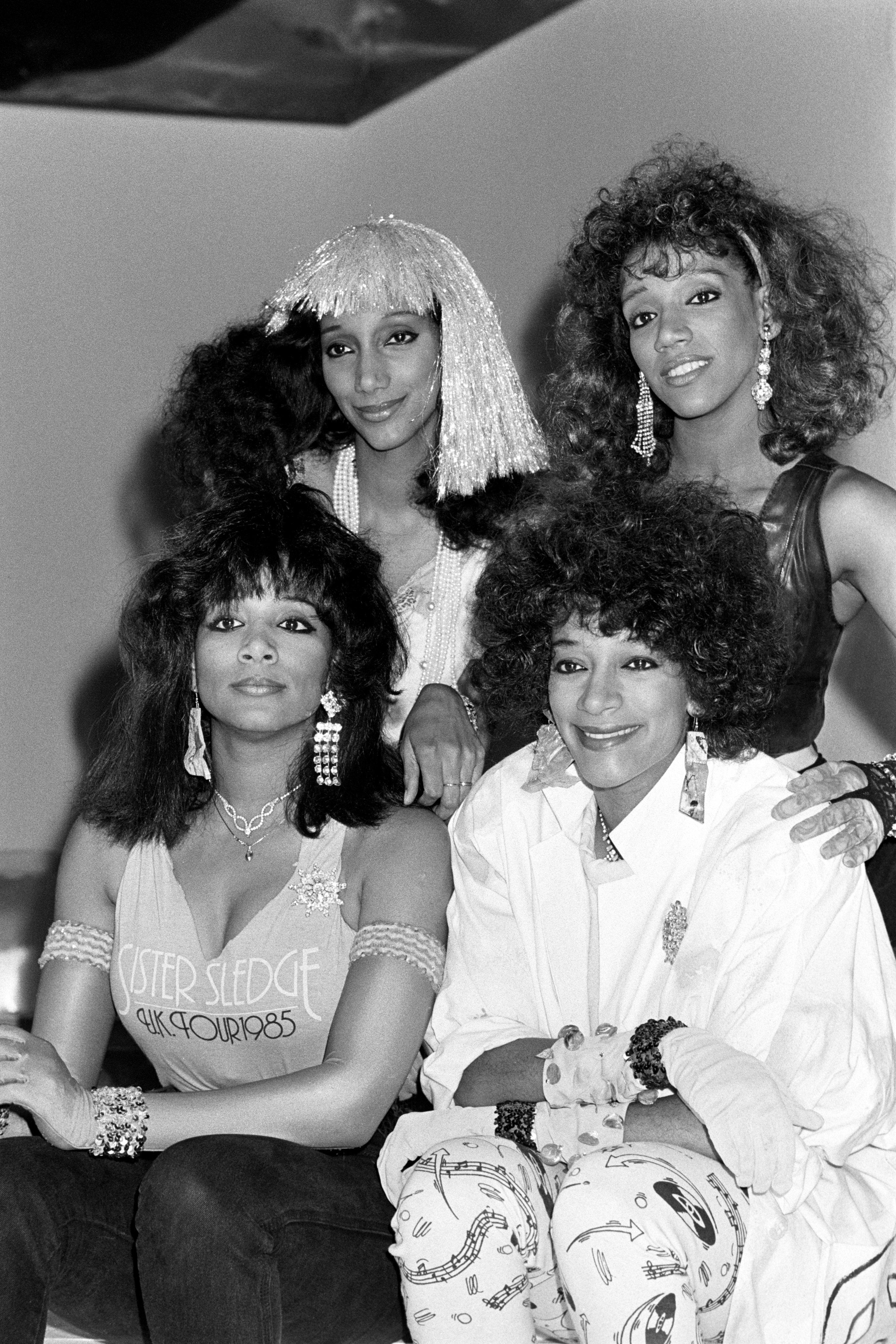 Amongst other shows, Sister Sledge will take to the stage at SpringFest Official at Edinburgh's Corn Exchange on May 27th and 28th, dedicating their main stage performance to their late sibling.

Meanwhile, the band's publicist Biff Warren previously issued a statement on behalf of the family, announcing Joni's passing.

The statement read: "Yesterday, numbness fell upon our family. Pray for us as we weep for the loss of our sister, mother, aunt, niece and cousin Joni Sledge. We thank you for privacy as we hurt for her presence, but also for embracing her radiance and the sincerity with which she loved life."