Sly Stone Awarded Millions In Unpaid Royalties
28 January 2015, 09:44 | Updated: 2 November 2017, 15:29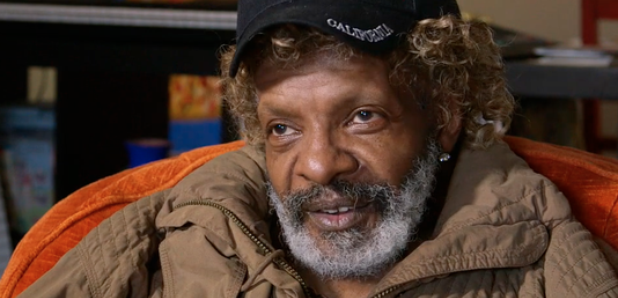 After years of struggling with homelessness, singer Sly Stone has won $5 million dollars in a legal battle.
In recent years, Sly Stone has been involved in a huge legal battle to reclaim millions of dollars in royalties that he has never received. After appeal rejection in 2013 that deemed BMI, Sony, and Warner were not liable to pay, things weren't looking good for Stone – and he found himself homeless in Los Angeles.
However, the argument moved towards events that took place in 1989 when Stone signed his financial control to his lawyer Gerald Goldstein and the company Even St. Production. Today a jury ruled that Goldstein, his lawyer Glenn Stone (no relation), and the company have all been deemed liable to pay Stone damages adding up to $5 million.
Listen to Sly & The Family Stone's 'Family Affair' below: