Listen To Smooth Christmas Radio
13 November 2014, 12:02 | Updated: 2 November 2017, 15:29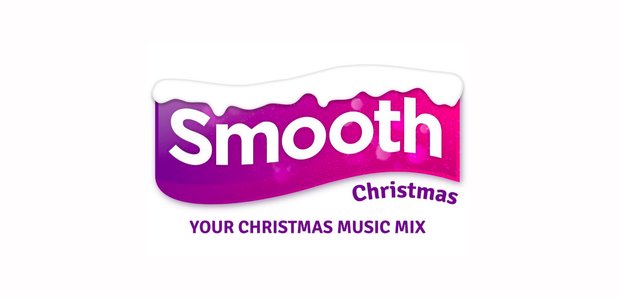 Smooth Christmas returns on November 15. Find out how to listen to Smooth Christmas Radio.
Smooth Christmas radio returns to Smooth on Saturday November 15 from 10am.
The popular festive station will bring you 'Your Christmas Music Mix'. You will be able to find the station online and on digital radio. If you tune in to listen on November 15 and cannot find Smooth Christmas, simply re-tune your digital radio and all your festive favourites should appear!
Smooth Extra
In other news, once the festive season is over, we will be launching a brand new sister station, Smooth Extra, which will play music from the Smooth decades.
Smooth Extra launches on December 27, with 'Your Refreshing Music Mix'.