Looking For Love? These Couples Found It With The Help Of Smooth Singles!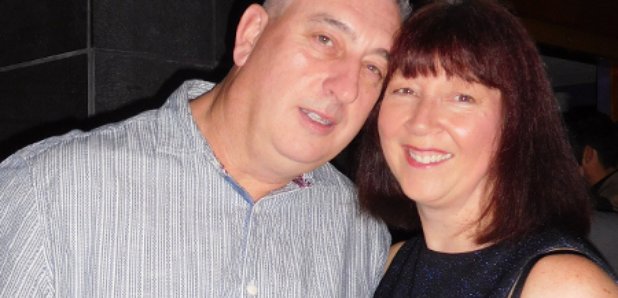 We love a happy ending! Read the inspiring story of two couples who met each other through Smooth Singles.
Alison And Paul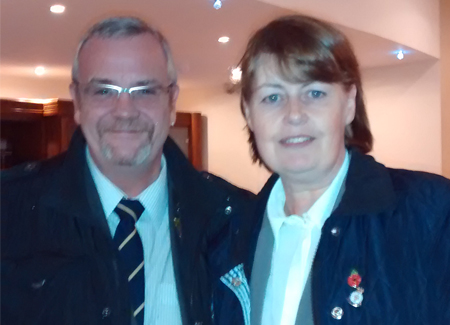 Alison's Story
Each time I went online I noticed he was there so I just went for it, and said "Hello, noticed you were looking at my profile a few times and wanted to say have a nice day and if you would like to chat, drop me a message" which he did.
We exchanged phone numbers and were chatting for about an hour and a half per call. We hit it off and then decided to take the next step and meet up. (Very scary for me, I'll explain why later.)
After some discussion, we agreed that he would pick me up and we'd go for a brew in my local village. As it turned out, we ended up staying for a number of brews at my house and got on extremely well.
So here's the explanation for it being scary for me... I have PTSD (Post-Traumatic Stress Disorder) from an attack from my ex-husband which nearly killed me, so my confidence with strangers is shaky, but after talking to Paul for so long he reassured me he was a gent and had no badness in him. True to his word he is a gent and very understanding of how I am which has helped me tremendously.
Our first kiss came at the second meeting and he even asked. It was so sweet and kind of romantic.
We have met up every weekend and go for days out as often as possible, plus a holiday together in August which was great. We're planning our next holiday together hopefully soon. We're in this for the long haul. I wasn't looking for love so only signed up for a 2 week trial, I only wanted friendship (again trust issues from my PTSD) so I was extremely lucky.
Don't tell someone what you 'think' they want to hear. Just be yourself and keep it light and friendly. Don't tell them your whole life story, you need them wanting to hear more about you. But more importantly, don't lie about anything. Don't say you do 'this' for a job and it turns out you do something else, because the truth will appear.
Paul and I are inseparable now. I've found a lovely man who understands me and loves me for my faults too, and vice versa. He brings light into my world to chase away the dark clouds when they appear, and to that I'm so grateful. I'm having an amazing journey with him and am looking forward to many more years with him.
I wish every one good luck on the site and to 'hang in there' your missing person will come to you.
Karen And Paul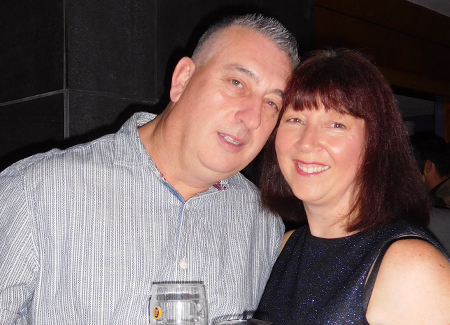 Karen's Story
I contacted Steve first. I liked the fact that he'd made an effort to write something about himself. He seemed genuine, unlike members on other sites.
For our first date, we went to the pub. That was seven months ago, now we see each other twice a week and have plans to move in together soon.
My advice to other online daters is don't feel demoralised if you contact someone and don't receive a response, and and don't be scared to approach the other person first. What's the worst that can happen? They don't reply. Their loss, certainly not yours. Also don't reveal loads about yourself in the initial texts, wait until you meet up - if it's meant to be, it will be. Above all, don't have regrets.
You may have to kiss a few frogs...