This Simple Thing Can Motivate You JUST As Much As Coffee
4 July 2016, 14:45 | Updated: 2 November 2017, 15:29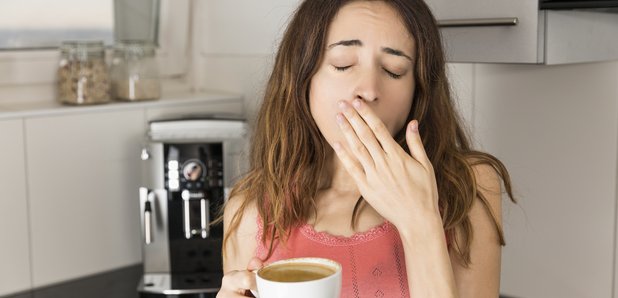 You are probably doing this already and you didn't even know...
Monday mornings are tough for everyone.

Even though you've just had the whole weekend off to rest and relax, when that alarm clock goes off on Monday, it's difficult to drag yourself out of your comfy bed.
Many people turn to coffee to help give them the motivation to face the day, but there's something else that provides nearly just as much stimulation and you could even be doing it already!

According to research commissioned by Spotify, listening to music is found to be just as motivating as coffee on a typical Monday.
The survey undertaken in the States found that when it comes to seeking motivation, 56% of those under the age of 55 found music to be just as motivating as a good cup of coffee.
So even more reason to switch on Smooth and start your day with our great music!