Could We See 'Sons Of Beatles' Group?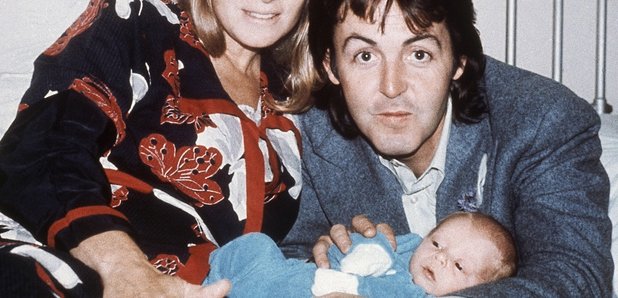 Sir Paul McCartney's son James has just released a new single featuring son of George Harrison, Dhani.
James, 38, released Too Hard as a single with Dhani Harrison, 37, featuring on guitar and vocals.

According to showbiz writer Roger Friedman, all James needs now is Ringo Starr's son Zac Starkey on drums and Julian and Sean Lennon, sons of John, on vocals to make it a next generation supergroup of the Beatles kids!
Too Hard is released from James' upcoming album The Blackberry Train, which is scheduled to come out on May 6th. According to Friedman, his new single has "a nice independent sound. Too Hard is catchy as all heck."
Do you agree? Give the single a play below, and let us know what you think in the comments below!