Sony Buys Out Michael Jackson Estate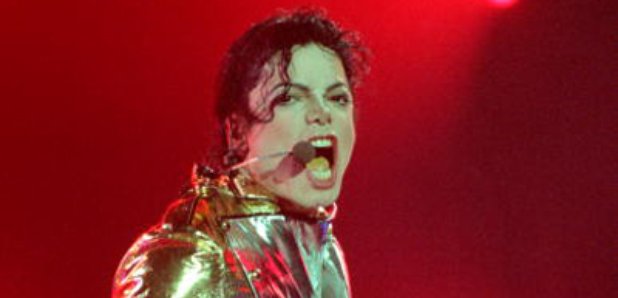 The future of Michael Jackson's children is protected as Sony buys stake in his estate.
Michael Jackson owned a 50 percent stake in Sony/ATV Music Publishing when he died in 2009. Today it's emerged that Sony have agreed to pay a whopping £525 million to buy out the stake.

But perhaps it's no wonder with artists such as the Beatles, Carole King, Stevie Wonder, the Supremes and the Rolling Stones on the books!
Sony/ATV Music Publishing was established in 1995 when Michael Jackson and Sony decided to try out a venture together. It quickly acquired EMI publishing, and today apparently holds (own/adminsters) over 3 million copyrights.
Given that Jackson fathered three children - Paris, Prince and Michael Jr - this deal will protect their futures. And, we assume, the futures of their children's children too!