Spandau Ballet Auditioning Singers To Replace Tony Hadley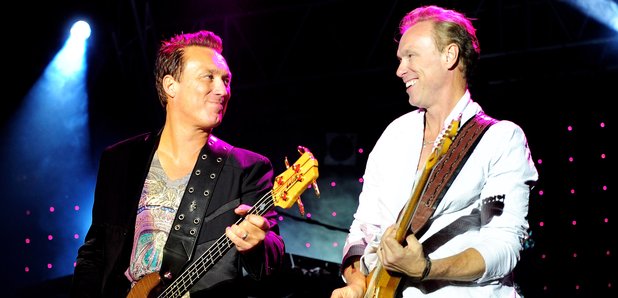 Spandau Ballet have several potential singers in line to replace frontman Tony Hadley who left the group in July.
The remaining members of the group are determined to carry on performing and have now revealed that they are due to start rehearsals with the potential vocalists in a "couple of weeks" to find a new singer.
Bassist Martin Kemp said: "I'll tell you the truth we're in rehearsals in a couple of weeks, trying out new singers. We're moving it on, and it's moving on pretty fast. For me, this is probably the most excited I've been about the band for such a long time, we're got all of this freedom and we don't know what's ahead and it's exciting."
Guitarist Gary, who is Martin's older brother, insists the four remaining members are determined to carry on as Spandau Ballet despite the loss of Tony's iconic voice and insists the magic of the band is bigger than any one member.
He said: "This is still the engine of Spandau Ballet. I think we still sound like Spandau Ballet when we play together."
The group pictured with lead singer Tony Hadley in 2015.
Tony, 57, revealed he had left the group in a Twitter post made on July 3rd but Gary says the he and the other guys knew of his intentions two years earlier when he told them his plans during a trip to Hong Kong.
The musician said: "Just for clarification, that tweet that came out a couple of months ago, we all knew that way before then. Tony told us pretty much in Hong Kong that he didn't want to do it two years ago."
A statement from Tony Hadley :- I am no longer a member of the band Spandau Ballet & will not be performing with the band in the future. pic.twitter.com/KcuNGTtSFn

— Tony Hadley (@TheTonyHadley) July 3, 2017
Spandau Ballet originally formed in 1979 and became one of the '80s biggest bands enjoying a string of his such as 'True' and 'Gold'.
They acrimoniously split in 1990 due to a row over royalties but eventually put their differences aside in 2009 for a huge reunion tour and new album 'Once More'.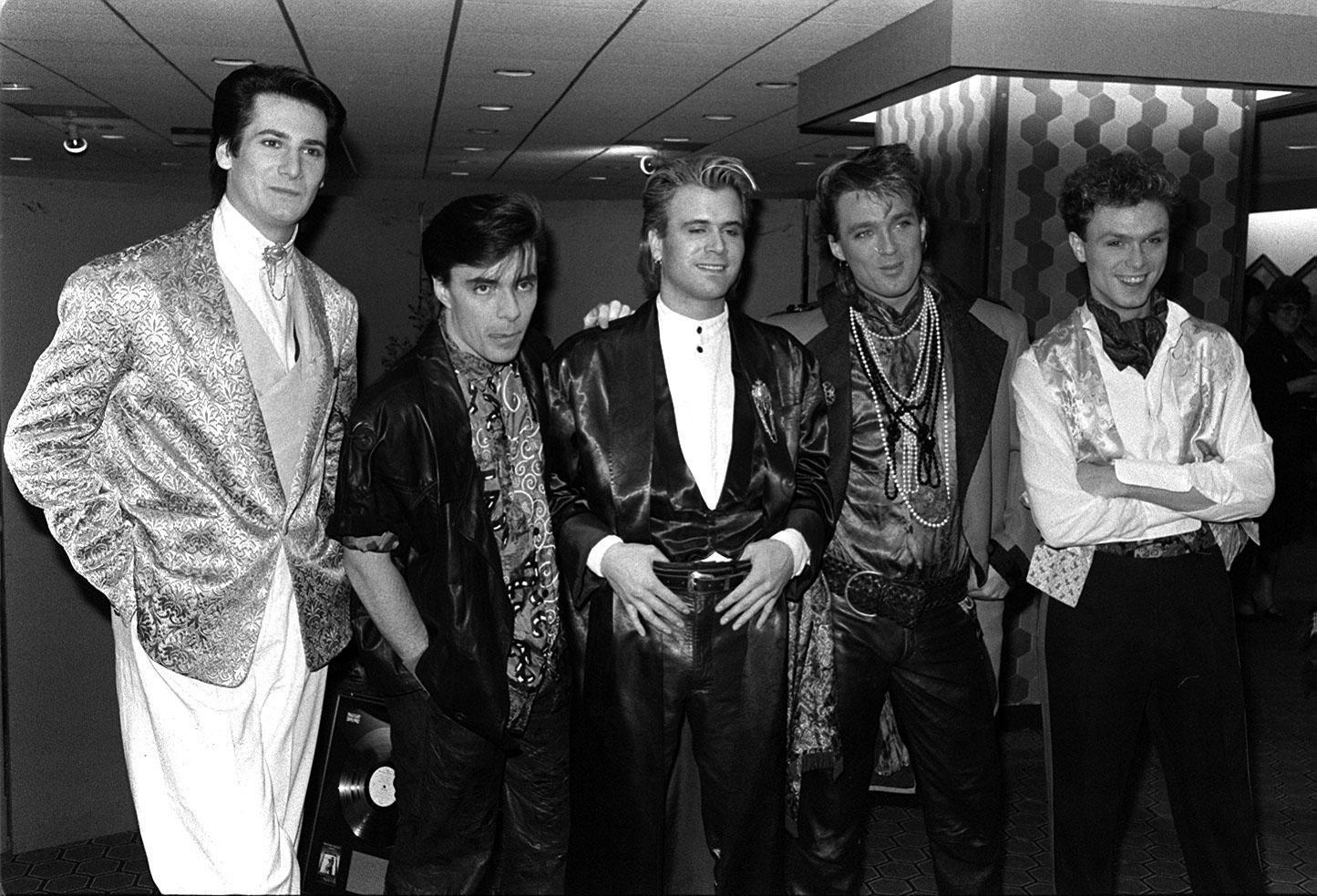 Spandau Ballet were one of the most famous bands that emerged during the New Romantic era.
They came together again in 2015 for another tour before Tony walked away.
The group have recently released a new documentary which explores the recording of their fifth album 'Through The Barricades' and subsequent 1986/1987 world tour.
A remastered and extended anniversary edition of 'Through The Barricades' will be released on September 22nd.