Spandau Ballet Recording New Album
4 August 2014, 11:58 | Updated: 2 November 2017, 15:29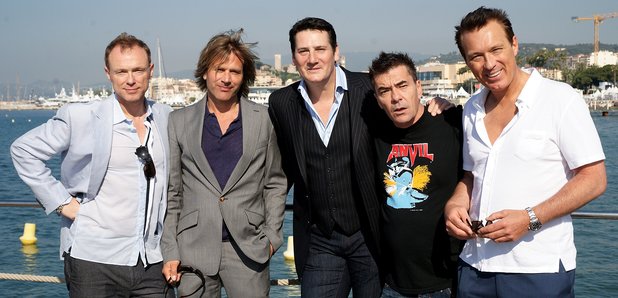 The 1980s favourites are recording their first album in twenty five years
Spandau Ballet have revealed that they're recording their first new album since 1989.
The band reunited for a comeback tour in 2009 and they released with a 'new' album called Once More - but that was made up of reworked versions of old songs, with just two new songs.
The band's new album will be the first entirely original album in twenty-five years.
Watch the music video for 'True' below:
Trevor Horn, who has produced 1980s classics including ABC's The Lexicon Of Love and Frankie Goes To Hollywood's Welcome To The Pleasuredome, will produce the album.