Steve Harley's Make Me Smile Turns 40
19 February 2015, 14:02 | Updated: 2 November 2017, 15:29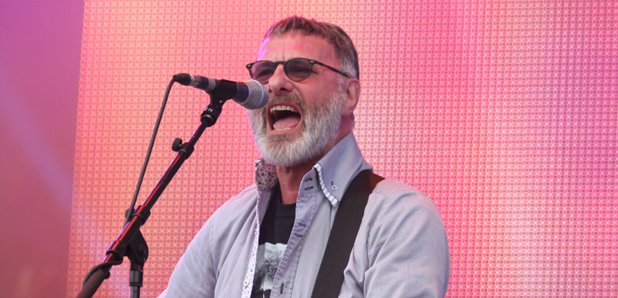 40 years ago this week, Steve Harley and Cockney Rebel reached number one with Make Me Smile (Come Up and See Me).
The song - Harley's first number one song - reached the top spot in 1975 and has sold around 1.5 million copies to date.
Speaking to OfficialCharts.com, Harley said, "People keep asking me, did I know at the time how successful Make Me Smile would become?" "I was 23 years old and wouldn't have been considering the long-term future.
"But we all knew, in number two studio at Abbey Road, after we'd re-mixed it, that something special might just be in the air."
Harley is planning a UK tour for later this year, during which he will perform his hit album The Best Years of Our Lives in full with his original band for the first time in almost 40 years.
Remind yourself of Make Me Smile – watch Steve Harley perform it below:
Another special anniversary takes place this week - it's 30 years since Whitney Houston released her self-titled debut album.