Stevie Nicks' Publicist To Retire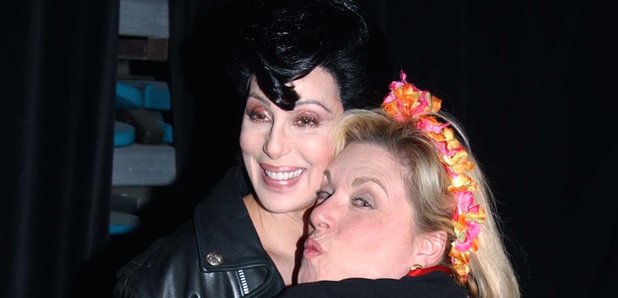 Liz Rosenberg, infamous publicist to Stevie Nicks, Madonna, Cher and Michael Buble, has announced her retirement.
The legendary veteran of the music industry declared her retirement in the New York Post on June 23rd. "I think two centuries is long enough, don't you?" she joked.
She broke the news to NY Post gossip column Page Six, stating that, although she's looking forward to a break, she's going to "consult, advise and protect my people from the likes of Page Six forever. I love them too much to do otherwise.
"On a serious note, these people are part of my family. I could never step away completely. I envision myself like Sue Mengers, doing my work from a round bed with a lot of lip-shaped pillows."
Rosenberg began her career as a publicist for Warner Brothers, with whom she stayed for forty years, representing acts like Prince, Rod Stewart and Carly Simon. She left in 2010 to set up Liz Rosenberg Media, and is renowned for her intriguing outfits at red carpet events, including bunny ears.
"It reminds me not to take it all so seriously," she said of her aesthetic.
Madonna told a story of how she when the two women met Rosenberg was smoking a joint: "She was my kind of girl: tough, irreverent and funny."