Stevie Wonder Celebrates The Birth Of His Ninth Child
18 December 2014, 11:22 | Updated: 2 November 2017, 15:29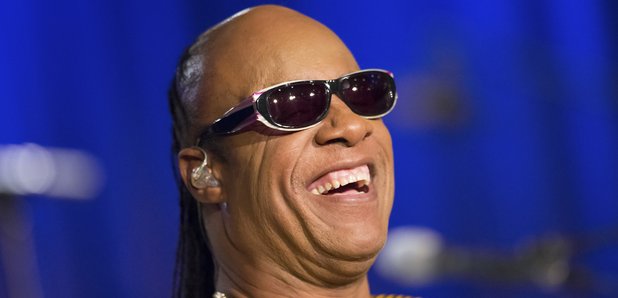 Stevie Wonder's girlfriend gave birth to a healthy baby girl last night.
Stevie Wonder's representatives have confirmed that his girlfriend, Tomeeka Robyn Bracy, has given birth to a daughter named Nia. Nia, according to Wonder's representatives, means Purpose.
The 64 year old spoke about the pregnancy last month on US show The View. "I got, how many, 22 kids? It's not true...The truth is we're going to have a wonderful daughter, born in December, [and her] name is going to be Nia, which is 'purpose.'"
It's been a huge year for Stevie, where he's won almost every award going; he's even won Barack Obama's Presidential Medal Of Freedom. Baby Nia looks to be the icing on the cake of a great year!
Congratulations Stevie!