Stevie Wonder Will Headline Official Prince Tribute Concert
16 September 2016, 11:32 | Updated: 2 November 2017, 15:29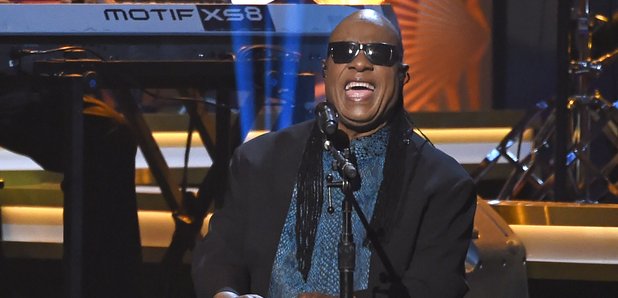 He'll be joined on the line-up by Chaka Khan, Christina Aguilera, Tori Amos and more.
Stevie Wonder will headline a musical celebration of Prince's life to be held in his native Minnesota on the 16th October.
Other artists joining him include Chaka Khan, Christina Aguilera, John Mayer and Anita Baker as well as Prince's backing bands The New Power Generation and 3rdEyeGirl.
"The family is extremely excited to provide an opportunity for the world to participate in the tribute for our brother Prince," the late star's sister Sharon Nelson said in a statement.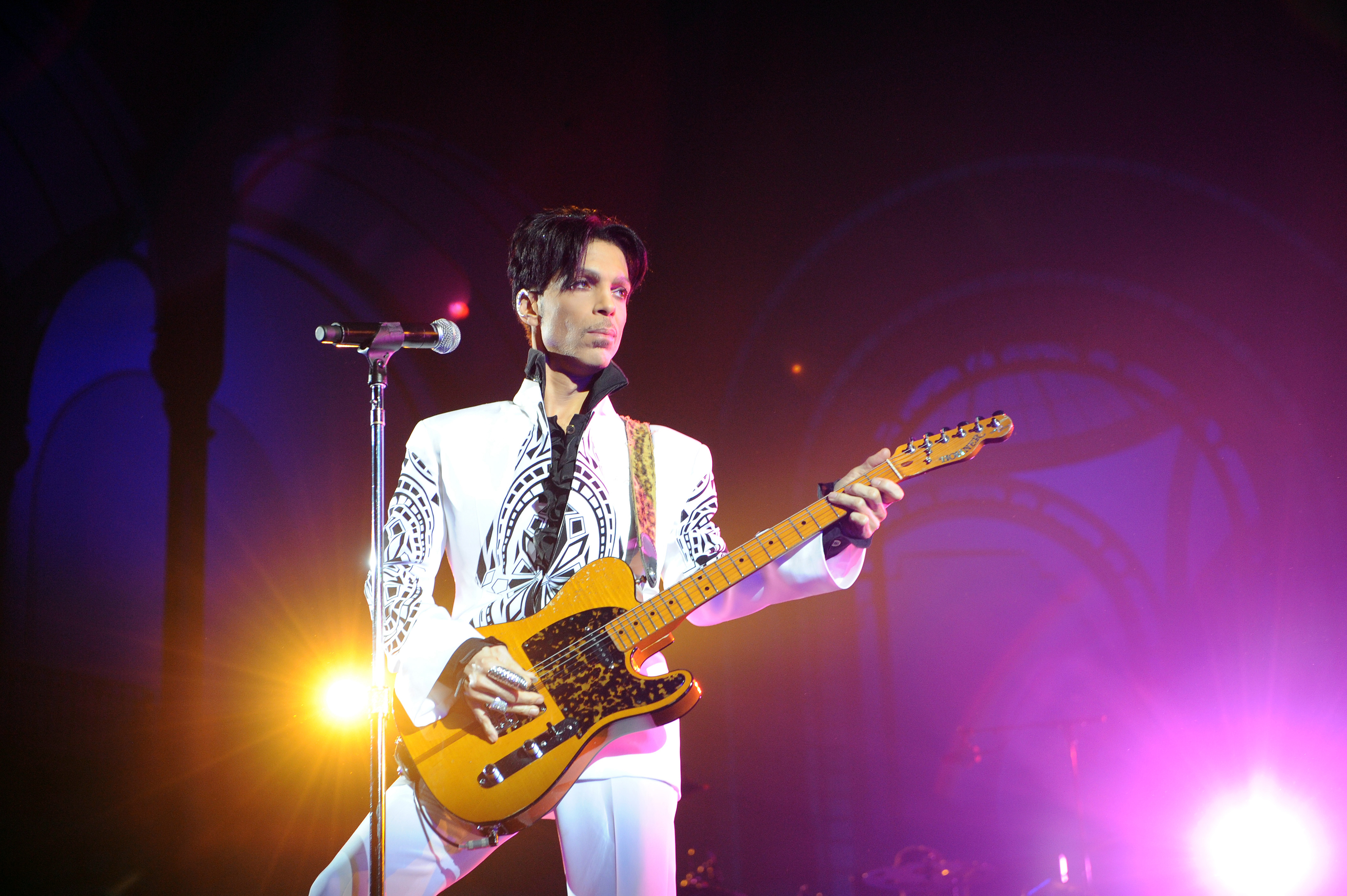 Pic: Getty Images
The show was originally planned for a stadium in Minneapolis but organisers changed to a smaller venue with a 20,000 capacity.
"For this kind of show, you want it to be intimate. You want it to be right," explained organised L Londell McMillan. "Many fans and friends all over the world wanted to have the chance to honour, memorialise and celebrate this incredible man. We're thrilled we were able to make this happen."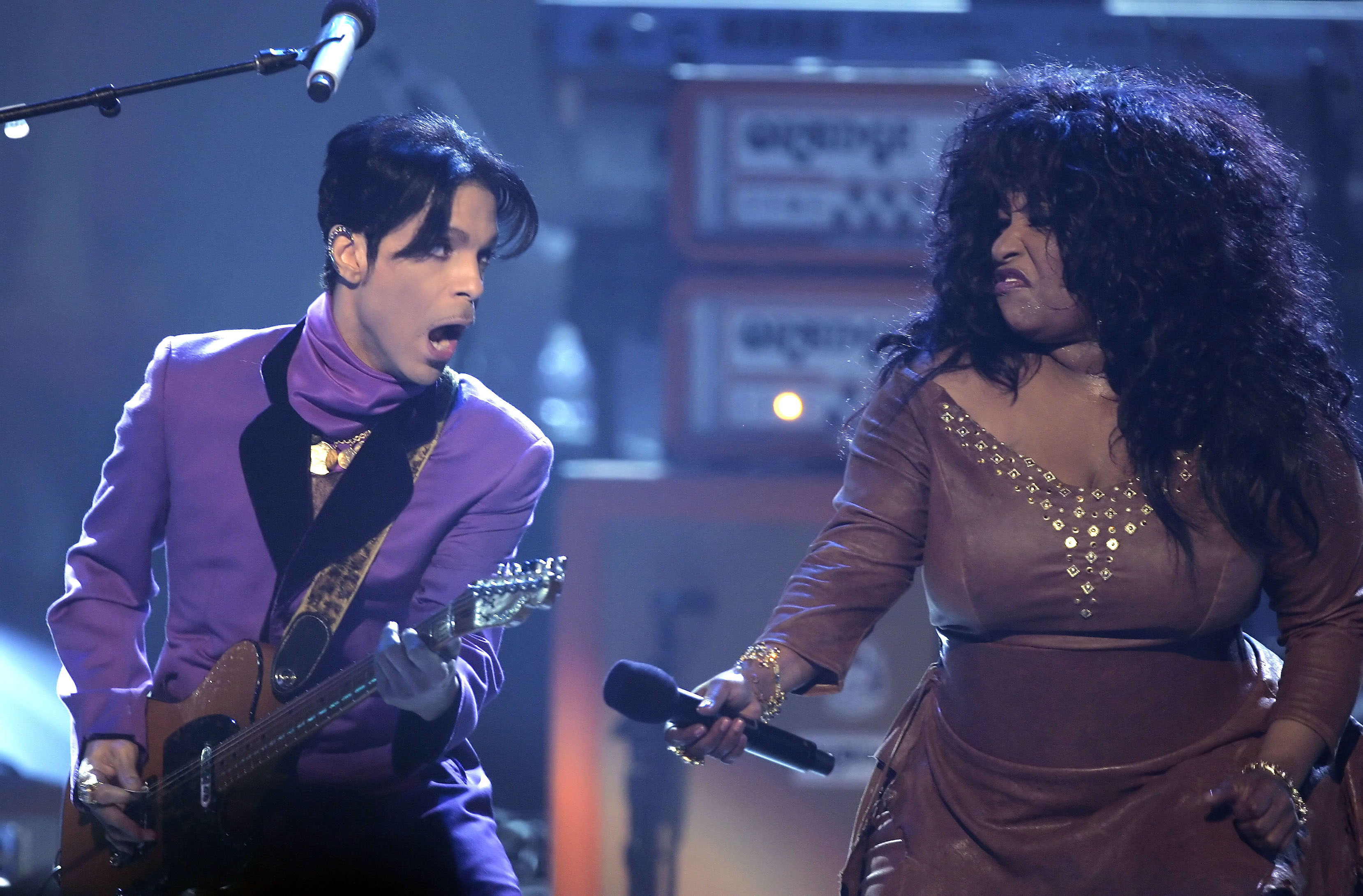 Prince performs with Chaka Khan in 2006. Pic: PA Images
It will also be a very special night for singer Chaka Khan who had a hit in 1984 with 'I Feel For You', written by Prince. She's recently come through a stint in rehab and is back performing, and is set to release an album of Joni Mitchell songs.
Prince was found dead on April 21st from an accidental overdose of a prescribed drug.