Stevie Wonder Is Coming To London!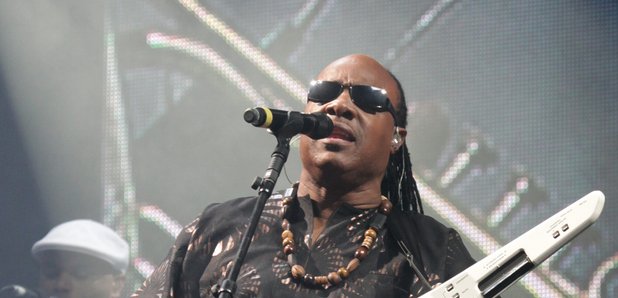 Stevie Wonder is going to perform the entirety of his Songs in the Key of Life album in Hyde Park this summer.
Stevie Wonder is coming to London in July to perform his 1976 album in front of 65,000 people.

Music news doesn't get much better than this. Stevie Wonder will be taking part in the British Summer Time festival in Hyde Park on Sunday 10th July, and if his recent performances of the Songs in the Key of Life tour are any measure to go by, the set might be truly in depth!
In New York recently Stevie played the entire album, plus a superb second set of hits on top of it, meaning that the Madison Square Gardens concert lasted for over four fan-delighting hours.
Songs in the Key of Life was Stevie's eighteenth album, released on legendary label Motown Records. A double LP with a four song bonus EP, the record was hugely ambitious, but Steve's gamble was rewarded: the album went straight to number one in the US and clocked up a magnificent thirteen weeks at the top spot.
We can't wait to see Mr Wonder in July!