Sting: Children Will Not Inherit £180m Fortune
23 June 2014, 00:00 | Updated: 2 November 2017, 15:29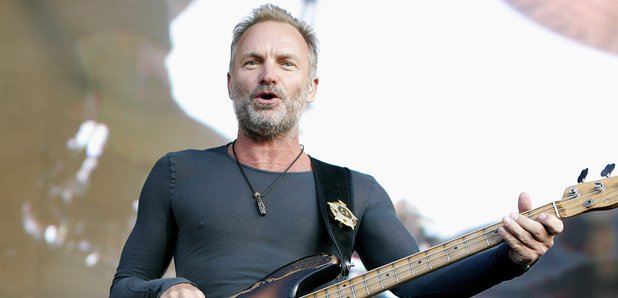 Sting has revealed his six children will not inherit his £180m fortune
The Police frontman has said in an interview with the Mail on Sunday that he has told his six children not to expect to inherit much money because he doesn't believe in trust funds.
He said: "I told them there won't be much money left because we are spending it. We have a lot of commitments. What comes in we spend, and there isn't much left. I certainly don't want to leave them trust funds that are albatrosses round their necks. They have to work. All my kids know that and they rarely ask me for anything, which I really respect and appreciate."
The singer, who found fame in the late 1970s with The Police and has gone on to have a hugely successful solo career, has sold an estimated 100m records worldwide.
Sting, 62, has two children – Joseph, 37, and Kate, 32 – from his first marriage, and four children – Brigitte Michael, 30, Jake, 28, Eliot Pauline, 23, and Giacomo Luke, 18 – from his second marriage to Trudie Styler.
According to the 2013 Sunday Time Rich List he is the ninth richest musician in Britain and Ireland, behind Sir Paul McCartney and Sir Elton John.
Watch The Police's music video for 'Every Breath You Take':