Backing Singer Claims Dusty Springfield Hit Was Meant For Her
8 April 2016, 12:22 | Updated: 2 November 2017, 15:29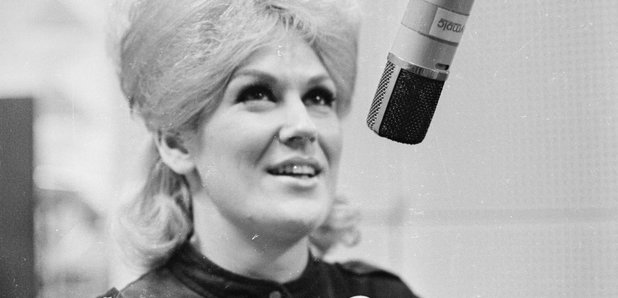 Jean Westwood was a backing singer for artists like Cliff Richard, Aretha Franklin and Tom Jones during the 1970s.
'I Only Want To Be With You' was a hit for Dusty Springfield in 1963 and it helped to launch her career, reaching No.4 in the UK charts.
However now former backing singer Jean Westwood, 78, claims that the song that was written by her husband Mike Hawker, was actually intended to launch her own solo career.
Westwood had toured with Cliff Richard and sang with Cilla Black, Aretha Franklin, Tom Jones and Jimi Hendrix, and Hawker penned the track about his wife, with the intention to turn her into a star.
The couple were approached by Dusty's producer who was in desperate need of a hit and Hawker asked his wife for permission to give the song to Dusty.
"I was a decent singer," Westwood told The Express. "My version of 'I Only Want To Be With You' could have been a hit...but who knows?"
Despite the romantic gesture of the song, Jean and Mike divorced in 1978 and she now lives in Marbella, Spain.
Ah, shoulda, woulda, coulda...