Barbra Streisand To Play London's O2 Arena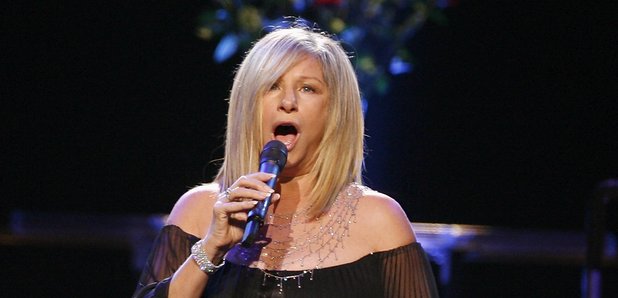 Barbra Streisand is to play London's O2 Arena
Smooth Radio is pleased to announce that Barbra Streisand is coming to the UK for a special one-off show.
The singer will play a headline set at London's O2 Arena on June 1, following the North American run of her successful 'Barbra Streisand Live' shows.
The concert is part of a new European tour, which also includes a headline appearance in Paris on June 10, as well as her first ever shows in Amsterdam (June 6) and Cologne (June 12).
The star has won 10 Grammy Awards, as well as releasing 51 gold albums, 30 platinum albums and 13 multi-platinum albums.
Tickets for 'Barbra Streisand Live' go on sale from 9am on March 22 and will be available through Smooth Radio.