Susan Boyle Previews New Album 'Standing Ovation'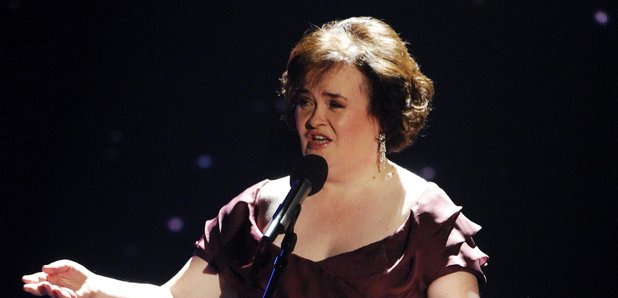 Susan Boyle has previewed her new album 'Standing Ovation' online - listen
Susan Boyle has previewed her new studio album online.
'Standing Ovation' is Boyle's fourth studio album and is set for release on November 19 in the UK.
The collection features covers including 'Somewhere Over the Rainbow', 'The Winner Takes It All' and 'You'll Never Walk Alone'.
On the album, Boyle duets with Smooth Radio's Donny Osmond; an experience that she has previously described as 'a dream come true'.
Since her memorable audition on Britain's Got Talent back in 2009, Boyle has sold over 18 million albums worldwide and has topped over 30 charts across the globe.
Listen to the preview of 'Standing Ovation':