Suzi Quatro Announces 'The Girl From Detroit City' Box Set
26 August 2014, 11:01 | Updated: 2 November 2017, 15:29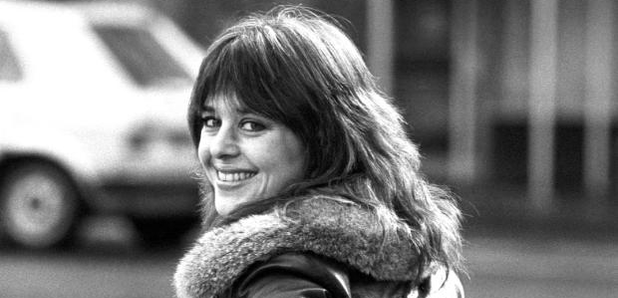 The Girl From Detroit City celebrates 50 years in the music business for rock 'n' roll queen, Suzi Quatro.
Rock 'n' roll queen Suzi Quatro has announced The Girl From Detroit City, a four CD box set celebrating 50 years in the music business.
The 82 tracks in the set span the whole of Quatro's career, including three songs by the Pleasure Seekers, the all-girl rock band, which Suzi formed along with her sister Patti, and which signed to Mercury Records in 1968. Her massive chart hits from the 1970s also feature, including the 'Chinnichap' numbers, Can the Can, 48 Crash and Devil Gate Drive and a whole wealth of material from the 1970s onwards, through to tracks from her critically-acclaimed 2011 album, In The Spotlight, which witnessed her reunion with producer, Mike Chapman; highlights of which included Suzi's covers of Goldfrapp's Strict Machine and Rhianna's Breaking Dishes plus a Chapman number, A Girl Like Me, which he wrote especially for her.
50 years in the music business and Suzi Quatro has no intention of slowing down. She's about to embark on another huge live tour and in 2015 she will finally publish her poetry in a book called Through My Eyes.
Watch Suzi Quatro perform Can The Can below:
Suzi Quatro
The Girl From Detroit City - 20 October 2014