More Than A Tenth Of Our Day Is Spent Listening To Music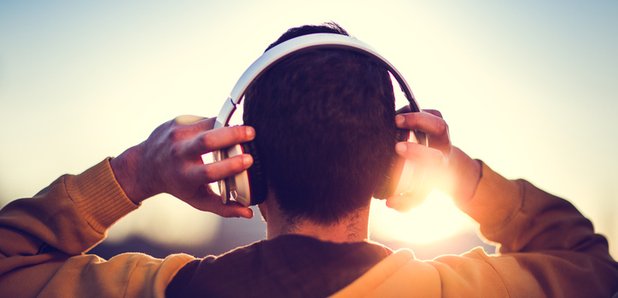 The average adult in the UK listens to around 3,500 songs a year, according to Microsoft search engine Bing.
Recent research has shown that the average adult in the UK spends more than a tenth of their waking hours listening to music, spread across approximately 3,500 songs each year.
For the younger generation (18-24) the figure almost doubles, adding up to over six thousand tracks in a year.
Microsoft's search engine Bing found London residents listen to the most music, totalling five thousand songs a year, followed by Newcastle and Belfast.
With the festival season coming to a close, research also showed V Festival as the summer's most searched-for festival, pulling in 17% more searches than Glastonbury. The data also showed that between the Reading and Leeds Festivals, Reading was searched for 57% more than Leeds Festival.
Smooth Radio artist and legendary singer-songwriter Barry Gibb topped most online searches during Glastonbury, above Ed Sheeran, Foo Fighters and Radiohead.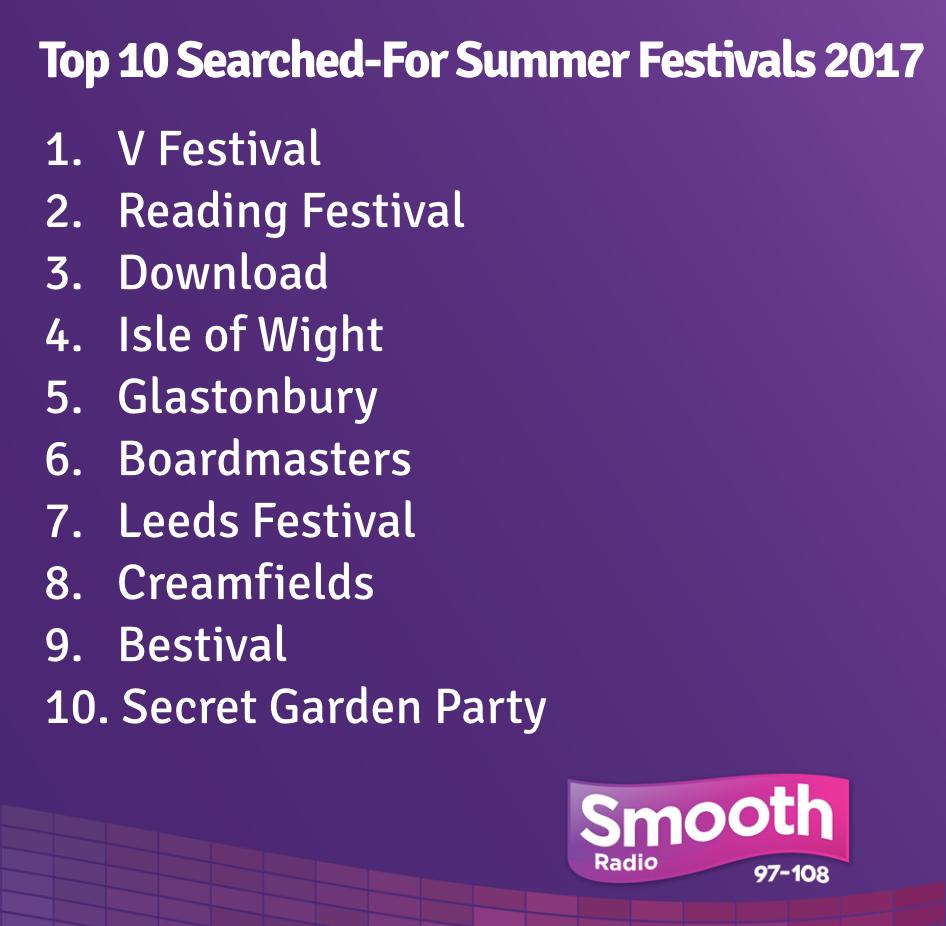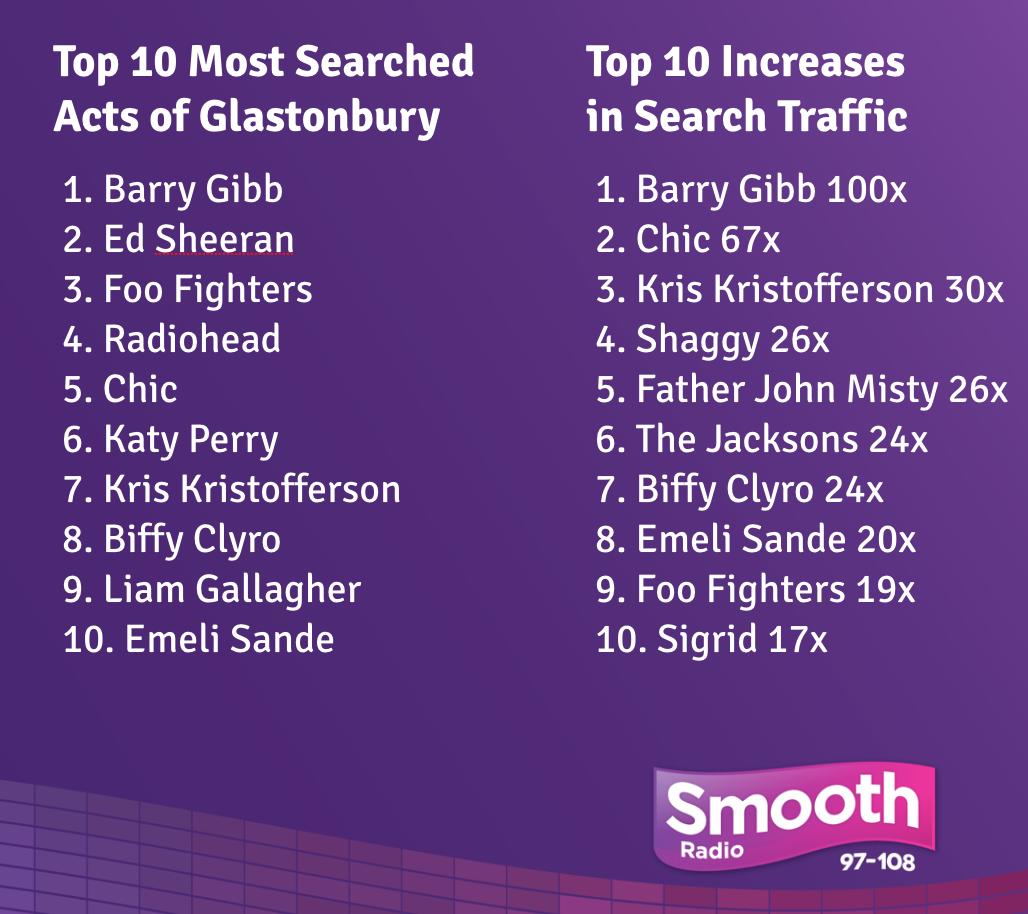 Data: Bing