Texas Announce New Album, Texas 25
27 November 2014, 10:53 | Updated: 2 November 2017, 15:29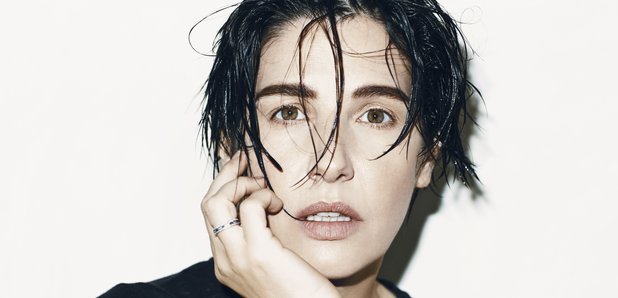 Texas celebrate their 25th anniversary in style with the release of a new album, 'Texas 25'
Texas have announced a new album to celebrate their 25th anniversary of becoming a band.
'Texas 25' celebrates the very best of the multi-million selling band and contains four brand new songs and highlights from the bands greatest hits completely re-recorded and re-worked for 2015 with acclaimed New York soul outfit Truth & Soul. It will be released on February 16, 2015.
Recorded in the Queens studio of Truth & Soul, 'Texas 25' was a chance for Texas frontwoman Sharleen Spiteri and band mate Johnny McElhone to hear Black Eyed Boy, Halo, I Don't Want a Lover, Say What You Want, Summer Son, The Conversation with new ears. "It's almost like we've got who we are, 25 years later," says Spiteri.
In 2015, Texas host a number of 'An Evening With…' events, in which Spiteri will talk through her amazing career and the band will play as a four piece skiffle ensemble as punctuation points.
An Evening With Texas Dates 2015
April 2015
18 at Brighton Dome
19 at Birmingham Symphony Hall
20 at Salford The Lowry
22 at Glasgow Royal Concert Hall
24 at Dunfermline Alhambra
25 at Edinburgh Queens Hall
27 at Gateshead The Sage
28 at Hull City Hall
29 at Nottingham Royal Concert Hall
May 2015
01 at Bath Forum
02 at London Palladium
03 at Margate Winter Gardens
05 at Cardiff St Davids Hall
06 at Reading Hexagon
Texas tickets are available from www.ticketmaster.co.uk
Listen to Texas' Truth & Soul version of 'Inner Smile' below: