The 4 Best One Hit Wonders Ever
3 June 2014, 11:15 | Updated: 2 November 2017, 15:29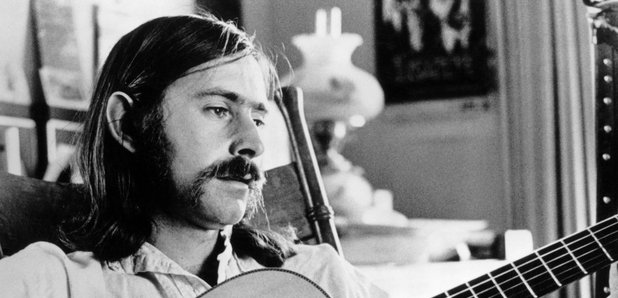 They might have just had one big hit, but they were good 'uns!
1. The Knack - My Sharona
This single was an international number one hit in 1979. They follow-up single, 'Good Girls Don't' only reached number 66 in the UK.
2. Norman Greenbaum, - Spirit In The Sky
This song was Greenbaum's only hit, but it went on to reach number one twice more in versions by Doctor and the Medics and Gareth Gates.
3. Carl Douglas - Kung Fu Fighting
Released in 1974, this won the Grammy Award for Best Selling Single and eventually went on to sell 11 million records worldwide, making it one of the best-selling singles of all time!
4. Phyllis Nelson - Move Closer
Nelson's album was a hit, but her follow-up single 'I Like You' peaked at just number 81.
What's your favourite one hit wonder?