The Beatles Forgot To Record Many Songs
3 August 2015, 09:50 | Updated: 2 November 2017, 15:29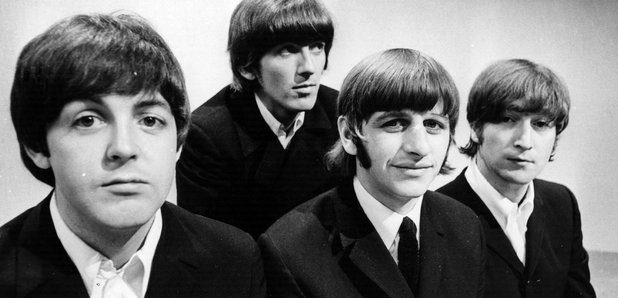 Paul McCartney says they forgot dozens of songs they wrote for the band.
Paul McCartney says many songs that he and John Lennon wrote for The Beatles were forgotten the morning after.
Macca told a reporter that the lack of portable recording equipment back in the day meant that dozens of songs were lost.
"Things have changed quite a bit. You've got recording devices now which change the songwriting process," he said.
"For instance, John and I didn't have them when we first started writing, we would write a song and just have to remember it. And there was always the risk that we'd just forget it. If the next morning you couldn't remember it – it was gone. There must have been dozens lost this way."
However, the songwriter suggests that maybe these songs weren't good enough in the first place, or they would have still been memorable the morning after!
"You had to write songs that were memorable, because you had to remember them or they were lost!"
McCartney has just announced re-releases of his solo albums 'Tug of War' and 'Pipes of Peace'. Visit his website for more details.