The Kinks - A Reunion?
2 January 2014, 10:19 | Updated: 2 November 2017, 15:29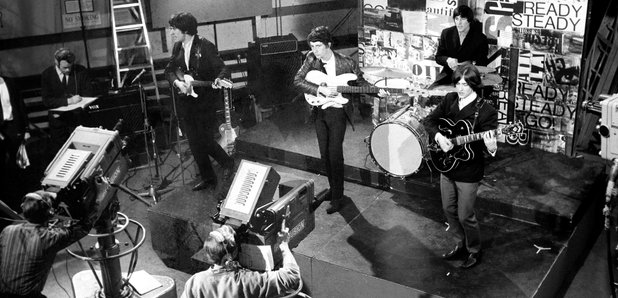 Ray Davis says a reunion of The Kinks is 'as close as it's ever been to happening'
Let's start the New Year with another reunion rumour, shall we? This time around, Ray Davies has spoken out once again about the chances of The Kinks reuniting, saying that it's 'as close as it's ever been to happening'.
According to an interview with Uncut magazine, Ray and Dave have been in talks for months about reforming the band and now Ray says that it's drawing ever nearer - due to the pair potentially working together on a soundtrack to a play of his recently released road memoir, Americana: The Kinks, the Riff, the Road: The Story.
"It's as close as it's ever been to happening," he said. "I don't think our love has diminished. I think the stage-play has played itself out a bit, the pretence and the acting. I think it's time reality took over, and started directing the last years of…whatever it is. It's like Cain and Abel."
Dave continued: "I don't want to see the legacy of The Kinks soured by two miserable old men doing it for the money."
Original drummer Mick Avery, who left the band in 1984, added: "I think it would be nice to do something all together - because the chances are diminishing as we talk. Hopefully me, Dave and Ray can meet before it happens. We'd have to knock our heads together and rehearse, if we meant to do it properly. We haven't played together for God knows how long."
Watch The Kinks performing 'Waterloo Sunset' below: