American Pie Song Lyrics Sell For $1.2 Million
7 April 2015, 18:46 | Updated: 2 November 2017, 15:29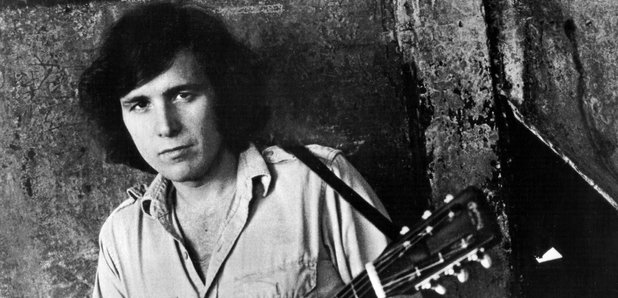 American Pie lyrics sell for $1.2m. What do the lyrics of American Pie mean? One of music's biggest mysteries is set to be solved.
UPDATE: The original manuscript of Don McLean's American Pie has sold for $1.2m (£806,000) at a New York auction.
The 16-page draft had been expected to fetch as much as $1.5m (£1m) at the Christie's sale.
--
One of music's great debates is set to be settled today as singer-songwriter Don McLean prepares to sell the original manuscript and notes of his 1972 classic American Pie.
The song has been examined by fans and critics for hidden meanings behind the lyrics.
McLean says 16 pages of notes which have been stashed away in a box at his home in Maine, US, will reveal the answers fans have been longing to know when they go up for auction later today.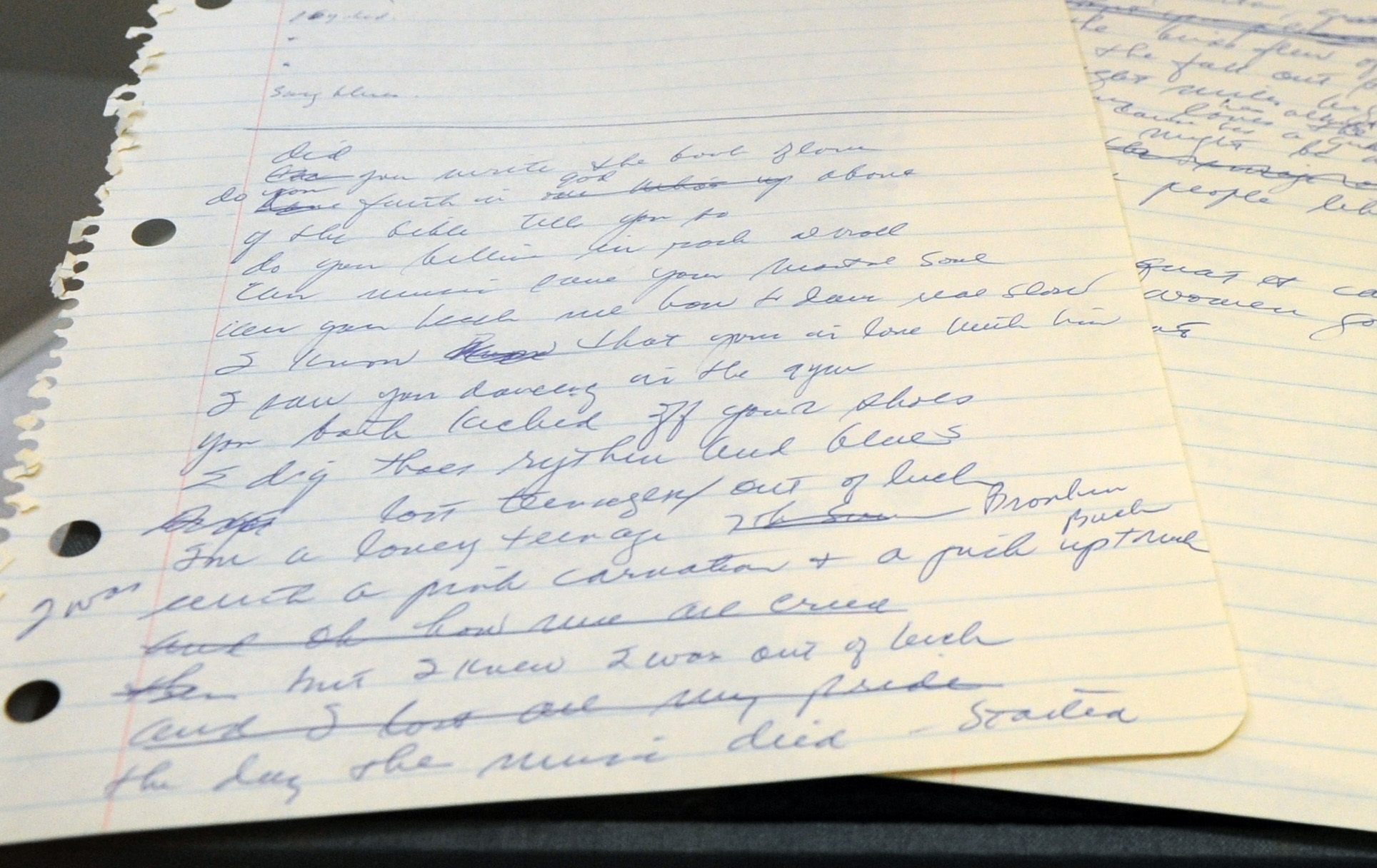 Auction house Christie's, which has put an estimated price on the handwritten manuscripts of between £650,000 and £1 million, have billed them as 'revealing the creative process from beginning to end'.
The eight-minute American Pie was released in 1971 and was a number one US hit for four weeks in 1972. The song has recently voted in at 110 in Smooth's All-Time Top 500.
In an interview for the auction house, McLean, 69, said: "Basically in American Pie things are heading in the wrong direction.
"It is becoming less idyllic. I don't know whether you consider that wrong or right but it is a morality song in a sense."
He has previously always avoided answering questions about the song's meaning other than to say - "it means I never have to work again."
The notes go on sale in New York at 3pm today (GMT).
Watch Don McLean perform his classic, American Pie, below: