The UK's Richest Musician Is Worth £760m, Find Out Who It Is!
21 April 2016, 09:57 | Updated: 2 November 2017, 15:29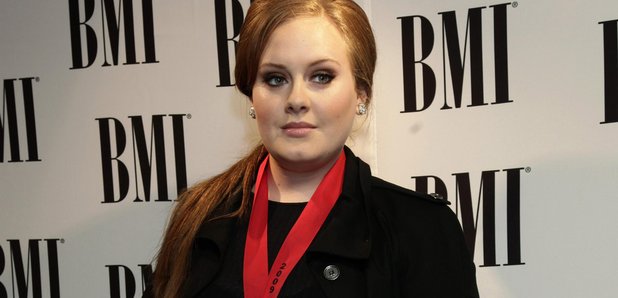 These are the UK's richest musicians...
The Sunday Times Top 50 Music Millionaires list has been released, showing Britain and Ireland's richest performers and composers.
Topping the list is Sir Paul McCartney, worth a staggering £760 million followed by Andrew Lloyd-Webber, worth £715 million.
Other musicians in the top ten include Elton John (£280m) and Mick Jagger (£235m).
Adele is the richest UK musician under the age of 30 with an estimated fortune of £85m, this also makes her the UK's richest female musician ever. Ed Sheeran is in second place on that list with a worth of £45m.
Here's the Top 10 list:
1. Sir Paul McCartney and Nancy Shevell £760 million
2. Lord Lloyd-Webber £715 million
3. U2 £500 million
4. Sir Elton John £280 million
5. Sir Mick Jagger £235 million
6. Olivia and Dhani Harrison £220 million
6. Keith Richards £220 million
8. Ringo Starr £200 million
9. Michael Flatley £198 million
10. Sting £185 million
So next time you know who to ask for a loan of a tenner...