Tina Turner Denies Stroke Rumours
27 May 2014, 01:37 | Updated: 2 November 2017, 15:29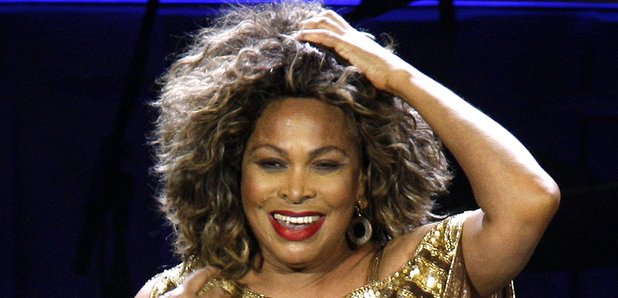 Tina Turner has released a statement dismissing rumours that she recently suffered from a stroke.
A German news website issued a story on Monday (May 26) stating that Tina Turner was 'in recovery' following a health scare.
The article quoted a man claiming to be the singer's driver, saying: "She had a mild stroke, but is well on the road to recovery.
"Tina had to cancel her holiday (in Austria) to recover, (but) she has already managed a smile for her partner Erwin Bach."
However, the reports of Turner's failing health are apparently false.
A representative for Turner issued a statement which reads: "The fact is that Tina enjoys excellent health."
The spokesperson also revealed that Tina has never met the man quoted in the article, named Albert B. Cologne, nor was she planning a holiday to Austria.
This is the second time the 74-year-old singer has had to quiet rumours about her health.
Earlier in the year, her friend Oprah Winfrey came out to blast similar reports that Turner had suffered from a stroke.
Turner currently lives in Switzerland with her husband Erwin Bach, whom she married last year.
Watch Tina Turner perform one of her best-known songs, 'Proud Mary':