Tina Turner Visits The Rolling Stones In Zurich
2 June 2014, 07:07 | Updated: 2 November 2017, 15:29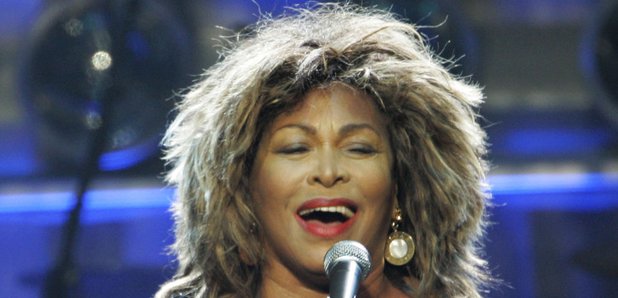 Tina Turner was backstage at the Rolling Stones Switzerland gig on Sunday night.
The Stones played their third show since going back on the road in Zurich and Tina Turner, who lives in Zurich, went along to watch the band.
Mick Jagger and Tina Turner have a history; Jagger cites Tina as the inspiration for all of his dance moves. In 1969, Ike & Tina Turner were the support act for The Rolling Stones at their Madison Square Garden shows in New York.
Stones backing singer Bernard Fowler posted a picture with Tina backstage at the show. Sadly, Tina did not perform with the band – but the photo does a good job in dispelling rumours that Turner suffered a stroke, which emerged last week.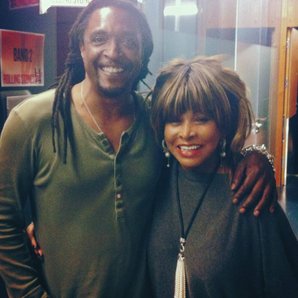 Watch Tina Turner's music video for 'Private Dancer':