VIDEO: Tom Jones: "Paloma Only Signed Up To The Voice Because I Was On It"
9 October 2015, 10:03 | Updated: 2 November 2017, 15:29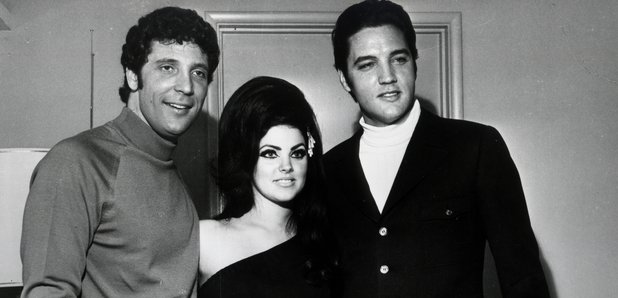 In an exclusive interview with Smooth, the Welsh singer talks to us about his incredible career including the ups and the downs.
It's fair to say that if you were hosting a fantasy dinner party, Sir Tom Jones would be an ideal guest.
The singer has sold over 100 million records, toured the world (including a residency in Vegas) AND worked with other musical greats including Elvis, Frank Sinatra and Ella Fitzgerald.
So it seems about time that Tom put all these amazing experiences into writing with the release of his autobiography 'Over The Top And Back'.
The Welsh legend popped by the Smooth Studios to talk about some of the stories in the book and also his new album 'Long Lost Suitcase' which goes on sale on October 9th.
"I didn't want to become a joke."
Tom Jones, whose real name is Tom Woodward, shot to fame in 1964 when 'It's Not Unusual' topped the charts here and around the world.
The singer fast became an international star recording the Bond theme tune for 'Thunderball' and winning a Grammy for Best New Artist in 1965.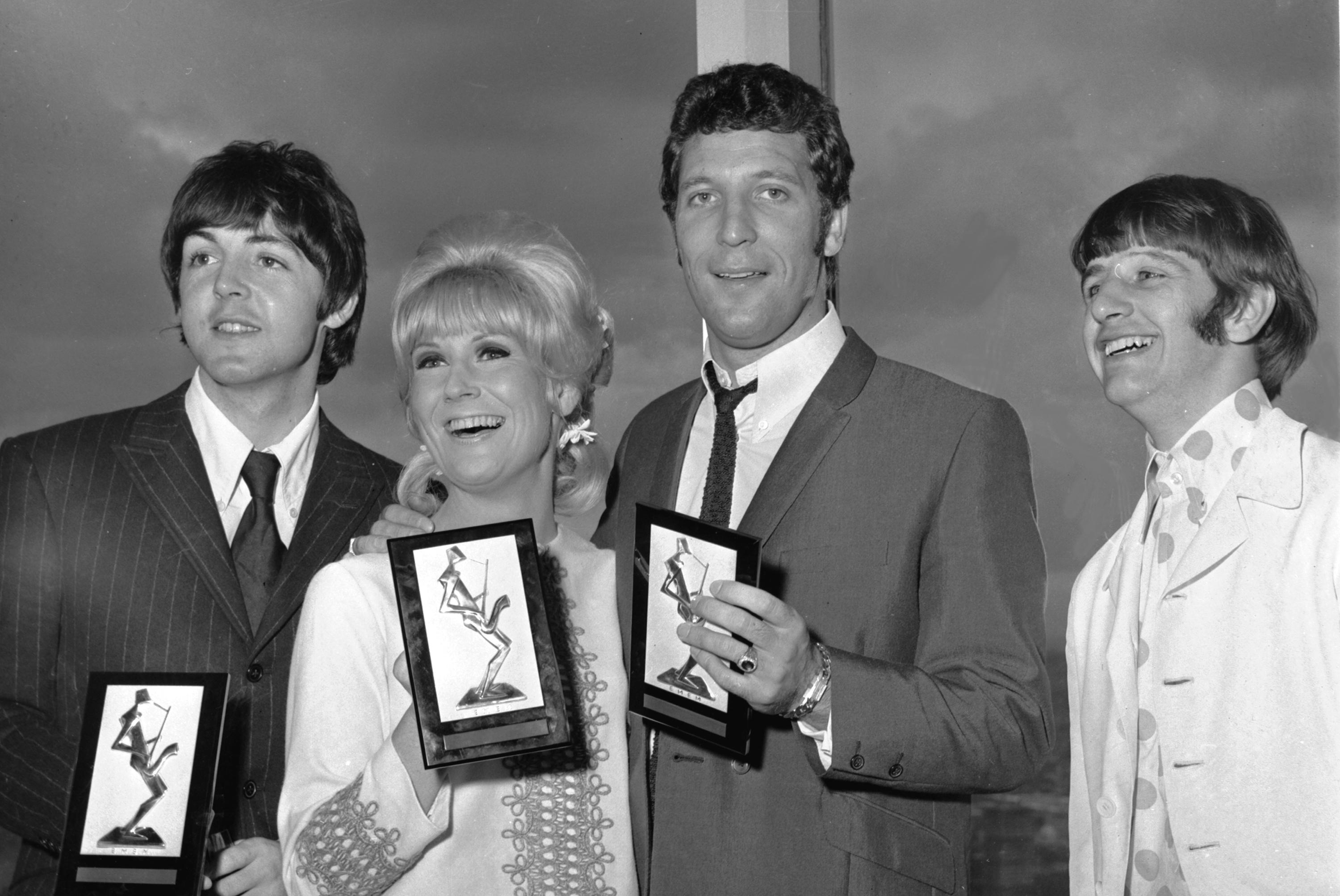 Tom Jones, Paul McCartney, Ringo Starr and Dusty Springfield hold their Melody Maker Awards in 1966.
After that, Tom began a residency in Las Vegas and his career started to slow down a little.
As he watched the health and career of his friend Elvis deteriorate, Tom thought it was time for a change.
Here's what Tom had to say about not wanting to go down the same path as Elvis:
"And there's Michael Jackson's face... on the camera."

Besides Elvis, Tom has met most of the music industry's greats.
From 1969 - 1971, he hosted his own award-winning entertainment show 'This Is Tom Jones' and had artists like Nancy Sinatra, Dusty Springfield, Cher and Stevie Wonder perform on there.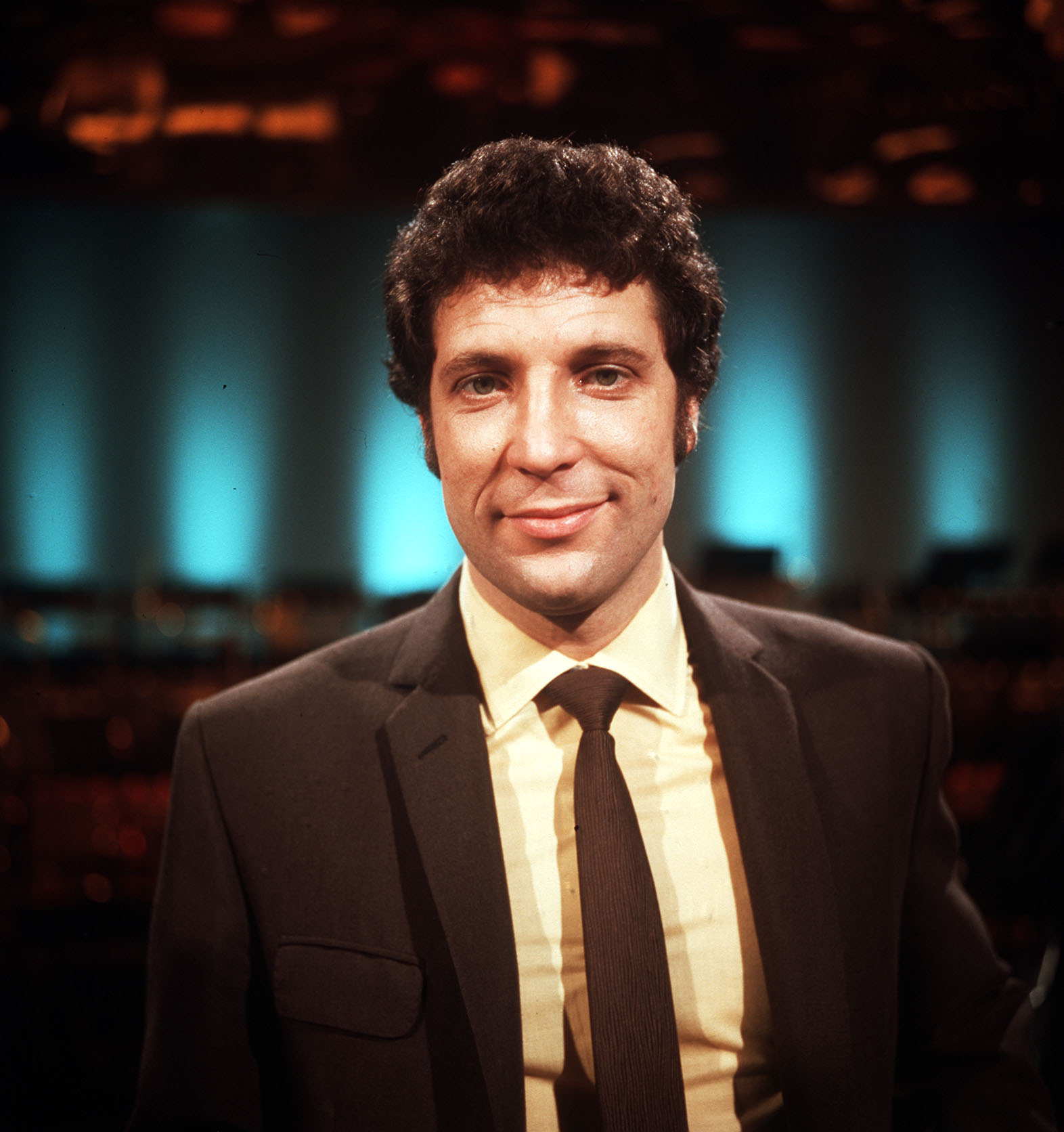 Tom Jones at ATV Studios in 1969.
But that's not how he met the late Michael Jackson. In fact, the 'King of Pop' just turned up at Tom's house one day asking to be shown around!
Watch Tom tell us about the time Michael Jackson just turned up at his house:
"Paloma Only Signed Up To The Voice Because I Was On It."
In recent years, Tom has gathered a whole new generation of fans through appearing on BBC's music reality show 'The Voice'.
However, after four series on the programme, Tom was excluded from this year's series which features regulars Ricky Wilson and will.i.am, alongside newcomers Paloma Faith and Boy George.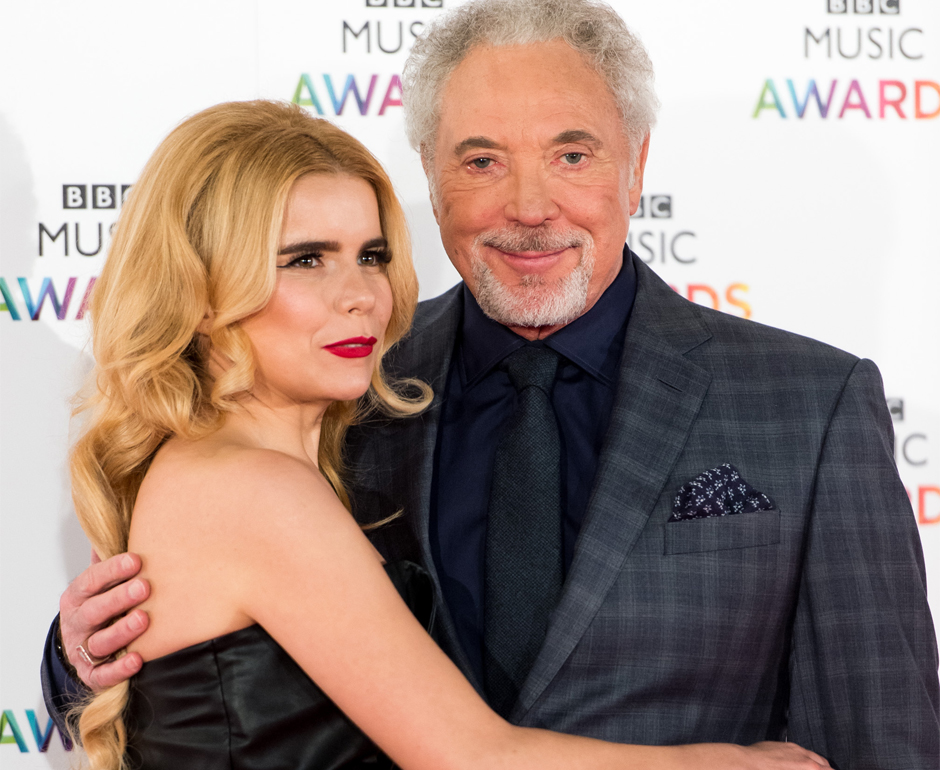 Tom with Paloma Faith at the BBC Music Awards in 2014.
Tom was vocal in his disappointment with how he was treated by the broadcaster and his fans have rallied around him for support.
Despite not being part of the show, Tom's calendar is full promoting his fascinating autobiography and brilliant new album, which are both out now.
Watch Tom explain what he'll miss about The Voice: