Tom Jones And Priscilla Presley Are Enjoying 'Nights Out' Together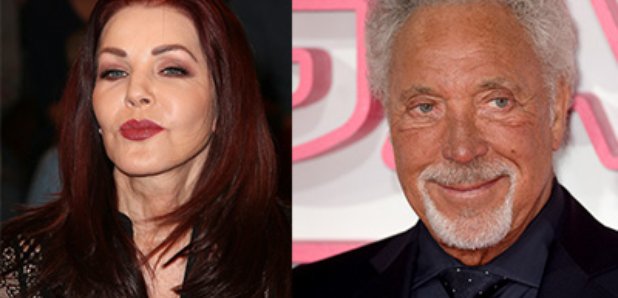 The pair have been friends for years, but are they taking their relationship to the next level?
It's not unusual for a man and a woman to go out on the town together but when it's Tom Jones and Priscilla Presley, tongues start wagging.
The Welsh crooner and the former wife of Elvis have been spotted out and about in Hollywood sparking rumours that the pair are dating.
"Tom and Priscilla are courting. There is a spark between them but they are taking it slowly," a source told The Sun.
"It really is early days but they get on so well."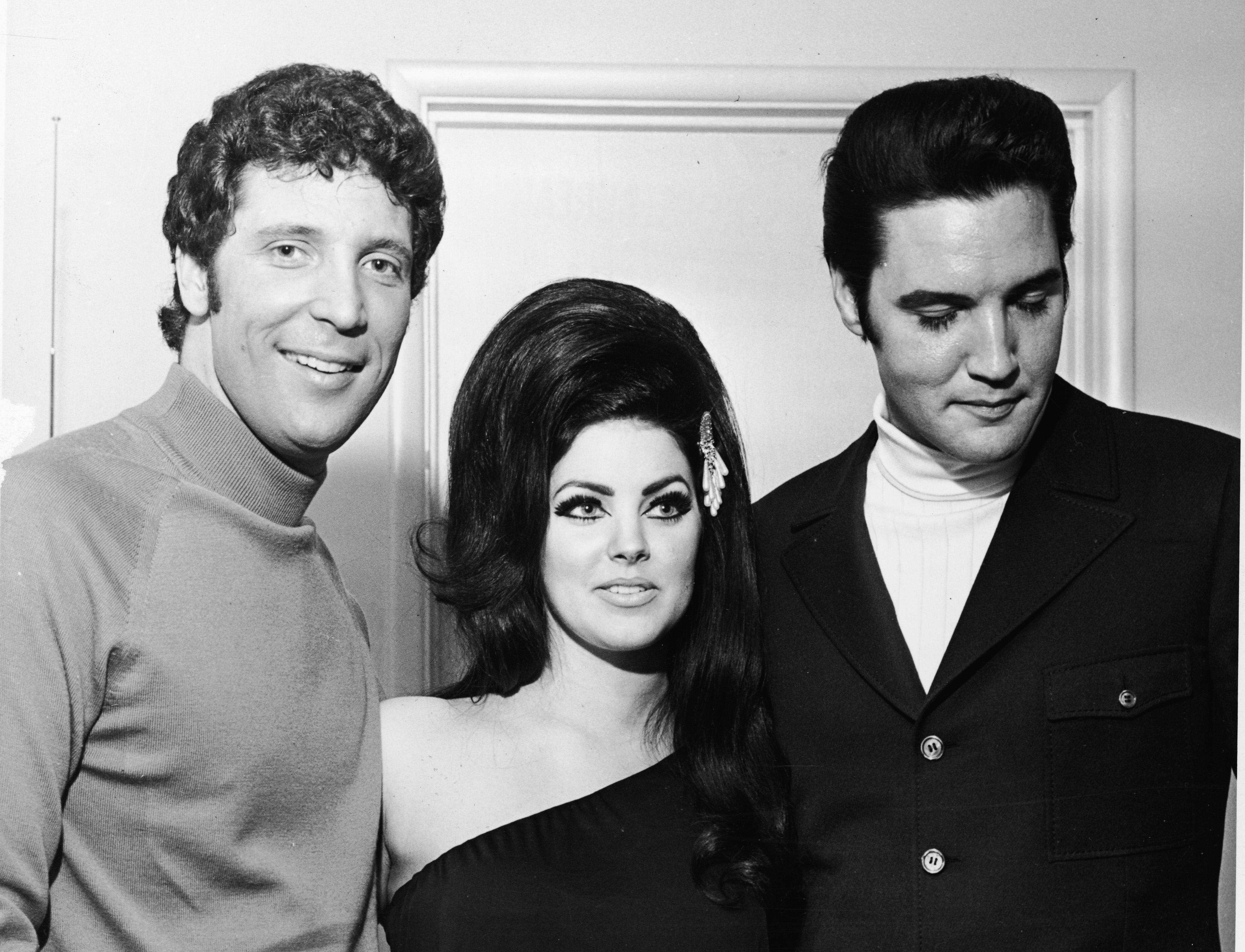 Tom and Elvis were friends back in the day with the pair even holidaying together at one point.
The Voice coach told The Sun, "We've been friends for a long time. She's a lovely lady. We do enjoy our nights out together."
Tom lost his wife, Linda last April 2016, following a long battle with cancer. The pair had been married for 59 years.