Tom Jones Breaks Down In First Public Appearance Since His Wife's Death
6 June 2016, 10:26 | Updated: 2 November 2017, 15:29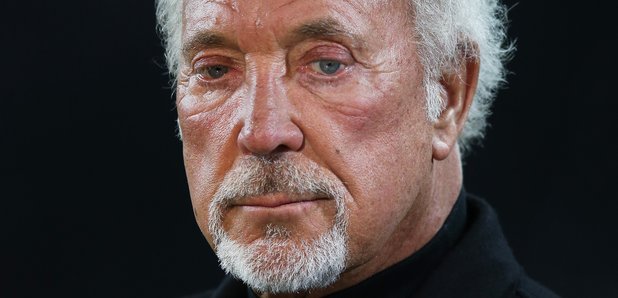 Linda passed away in April from an aggressive form of cancer.
Sir Tom Jones shed tears speaking about his late wife Linda, when appearing at the Hay Festival in Wales this weekend.
It was his first public appearance since Linda passed away in April after a short battle with an aggressive form of cancer.
"Now I realise that she might have been the most important thing in my life," Tom told the audience. "I realise even more now, how important she was to me."
Despite Tom having many affairs throughout the couple's 59 years of marriage, the 75-year-old insisted that they had "a solid marriage that nothing could shake."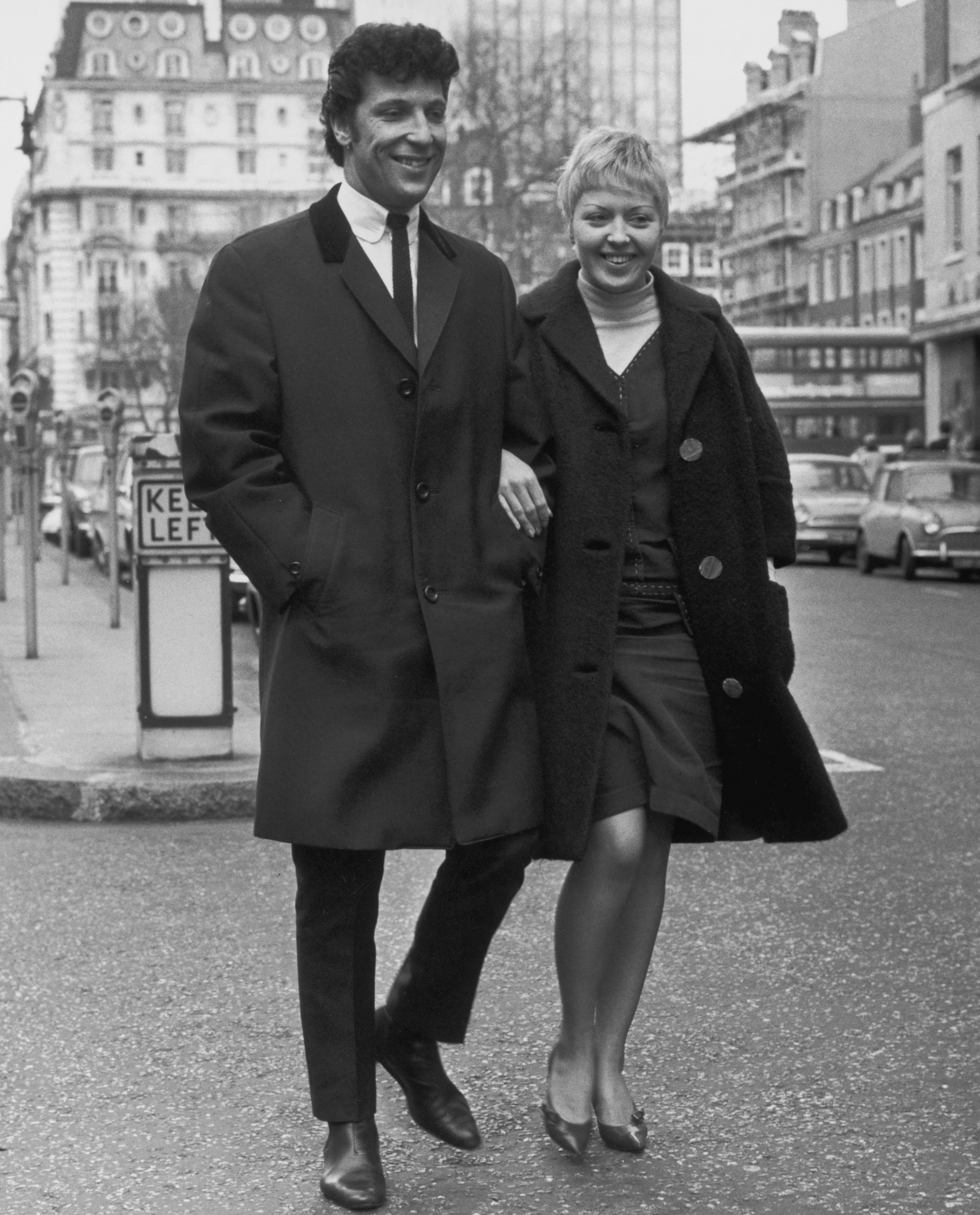 The pair married when they were just 16 years old and Linda was pregnant with their only child, Mark.
"I felt very lucky to have fallen in love at an early age. We were teenagers. We fell in love, not just in lust. A lot of teenagers fall in lust and then it doesn't last. But we knew this thing was forever, for as long as we would be alive. That's how strong the marriage was."
It had been thought that Tom might cancel his upcoming European tour but the Welshman told the crowd that Linda insisted he should keep singing.
"When Linda passed away it hit me so hard I didn't know whether I could or not, I really didn't. I said, 'Linda I don't know what I'm going to do.' She could see I was devastated, and I was. She said 'Don't worry, you'll be alright. Don't worry about it. Just go forward'."