Tom Jones Will Return To Judging Panel Of The Voice
29 September 2016, 09:45 | Updated: 2 November 2017, 15:29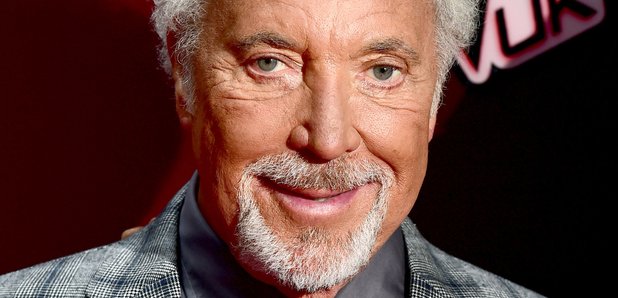 The Welsh legend will re-join the judging panel of the talent show when it moves to ITV next year.
It's like our prayers have been answered!
After being omitted from the judging panel of last year's series of 'The Voice', Sir Tom Jones will re-join when the show broadcasts on ITV for the first time next year.
The 76-year-old will be joined in the red seats by veteran judge Will.i.am, Oscar-winning singer and actress Jennifer Hudson and rock star Gavin Rossdale.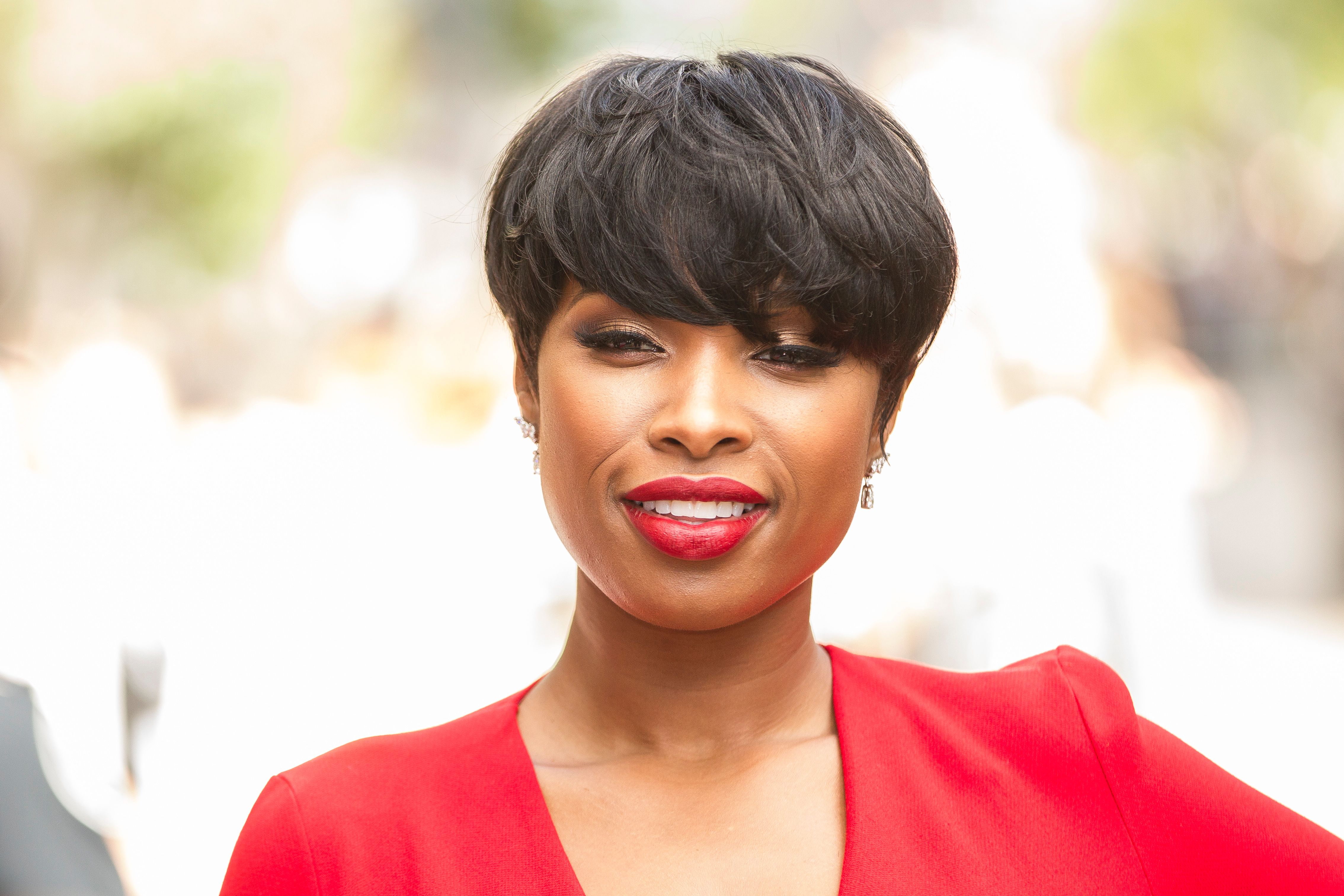 Oscar-winning singer Jennifer Hudson joins the judging panel of ITV's 'The Voice'. Pic: Getty
Sir Tom accused the BBC of "sub-standard behaviour" last year when he was excluded from the judging panel at the last minute but ITV, who bought the rights to show, have invited him back.
"I had some great times on the show and I can't wait to again discover and help some brand new talent. And of course be back with my pal Will.i.am," the Welsh singer said.
And Will.i.am is equally thrilled. Speaking of the news he said: "It's the freaking best. I've missed him a lot."
We've missed Tom too and now we'll definitely be watching!