Watch Tom Petty's brilliant performance at the Rock and Roll Hall of Fame
3 October 2017, 17:41 | Updated: 2 November 2017, 15:29
The music world has been saddened by the death of rock legend Tom Petty at the age of 66.
Memories of the Heartbreakers frontman will live long, and there was one performance in particular that stuck out.
In 2002, Petty and The Heartbreakers were inducted into the Rock and Roll of Fame, and you can see a clip of their excellent show above.
At the time, Petty thanked his fans for giving him "such a wonderful life".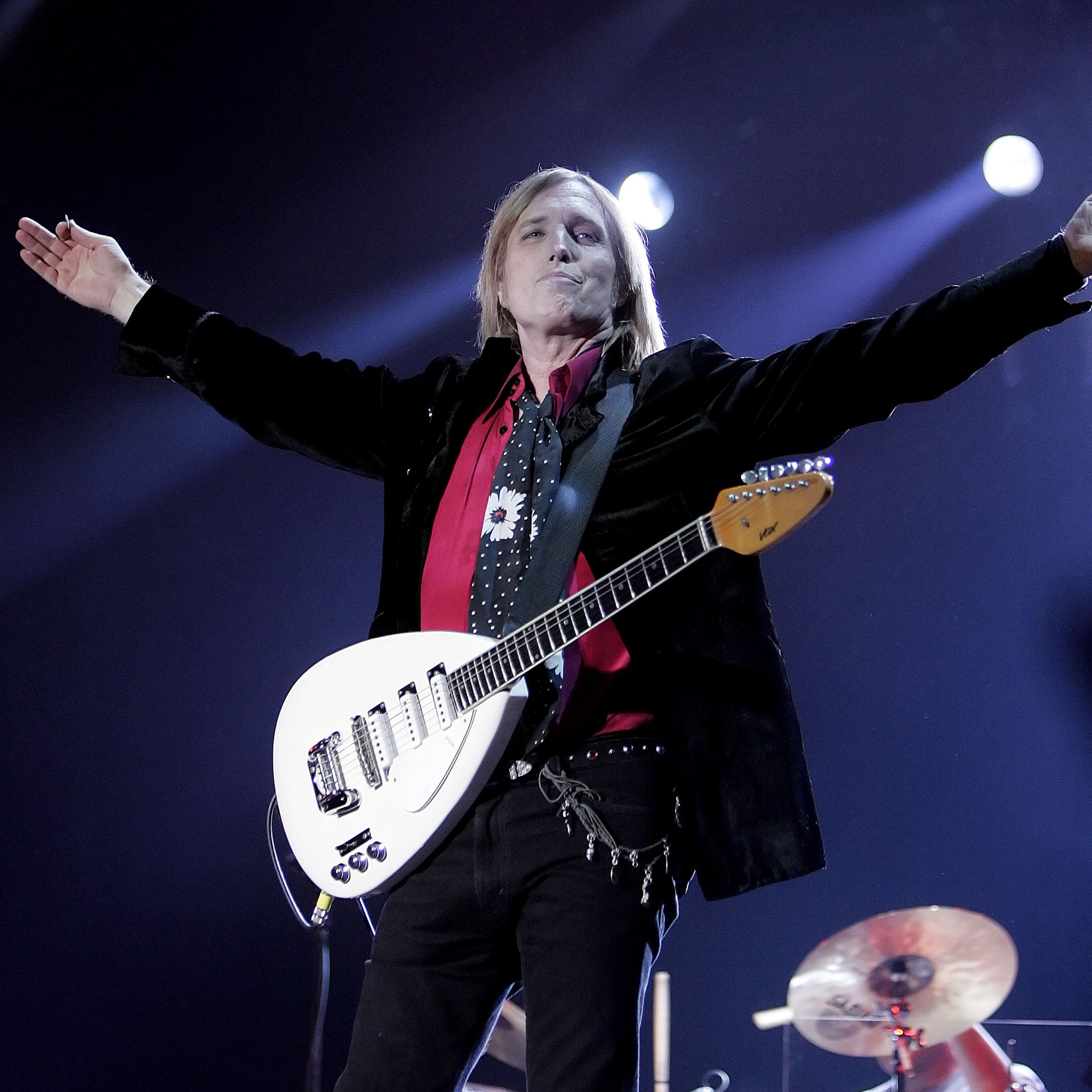 It was also one of the final appearances from band member Howie Epstein, who passed away a year later.
Sir Paul McCartney, Bruce Springsteen and Bob Dylan have been among the rock giants who have paid tribute to Tom Petty.
"It's shocking, crushing news. I thought the world of Tom. He was great performer, full of the light, a friend, and I'll never forget him," Dylan told Rolling Stone magazine.