Tony Bennett Regrets Not Helping Amy Winehouse
16 November 2016, 12:15 | Updated: 2 November 2017, 15:29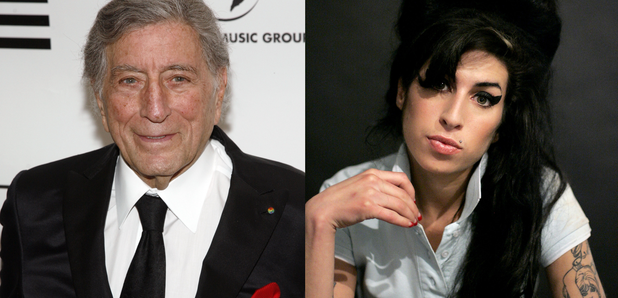 The legendary American singer recorded a duet with the troubled star in 2011, and he says he wishes he'd done more to try and save her.
Amy Winehouse tragically died in 2011 at the age of just 27. Not long before this she recorded the song 'Body and Soul' with Tony Bennett at Abbey Road studios.
In a new book, Bennett lays bare his regret that he didn't do more to try and help her, and wonders if a few words could have made a difference.
"Should I have told her that I'd contended a little bit with drugs and alcohol myself and knew how you can fall into a bad cycle, but I also knew that you could bring yourself back?
"Would it have made a difference if someone she considered an idol had said to her something like, 'You're my idol. You are a once-in-a-lifetime talent. Please don't take that from the world... Walk away from it all, if you like. Just live. Please'."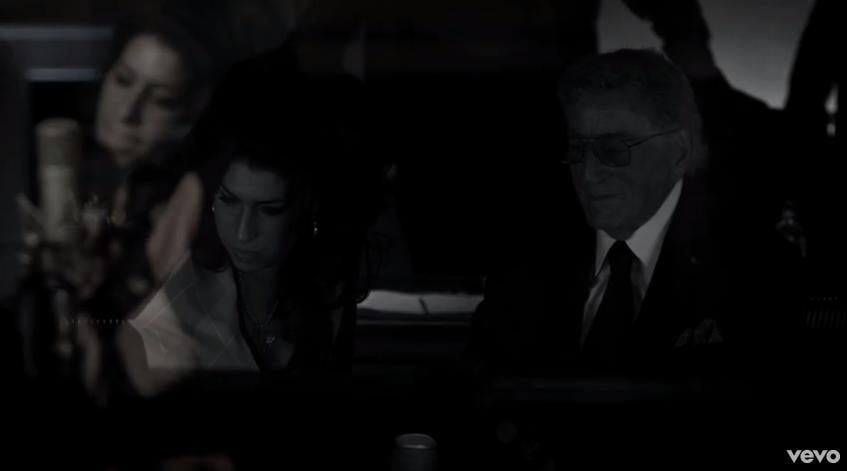 The Grammy winner says that while he had heard that Winehouse has problems with addiction, he didn't see any sign of it when they worked together. He says she was "engaging, funny, charming and utterly professional" when they sang together, but that she was also shy.
"She said she was nervous because she had never recorded a song with someone she considered to be one of her idols."
'Body and Soul' was the last recording by Amy Winehouse to be released and went on to win a Grammy. Proceeds from the track go to the Amy Winehouse Foundation, which helps young people with drug and alcohol addiction.