Top 5 Bill Withers Songs - Watch and Listen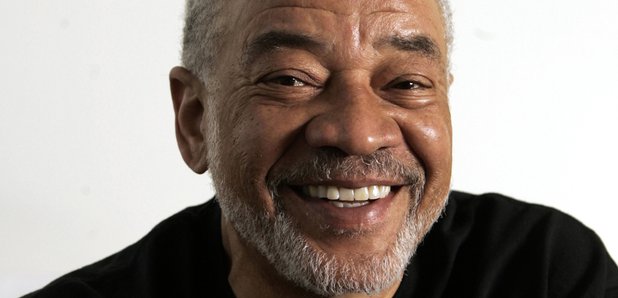 Watch these top 5 Bill Withers songs, featuring Lovely Day and Lean On Me - which is your favourite?
1. Ain't No Sunshine (1971)
Taken from Wither's album Just As I Am, this was a breakthrough hit for the singer, reaching number six on the U.S. R&B chart and number three on the Billboard Hot 100 chart.
2. Lean On Me (1972)
This was the first single from Wither's second album, Still Bill. It was his first and only number one single on both the soul singles and the Billboard Hot 100.
3. Lovely Day (1977)
Released as a single in late 1977, Lovely Day peaked at #6 on the Billboard R&B chart and at #30 on the Billboard Hot 100 chart in the US in early 1978. It also made the Top 10 in the UK, where the song reached #7 on the Singles Chart.
4. Just The Two Of Us (with Grover Washington)
(1981)
This song appeared on Washington's album Winelight and it reached number two on the Billboard Hot 100. The song won a Grammy Award for Best R&B Song.
5. Use Me (1972)
Another song taken from 1972 Still Bill, this was Withers' second-biggest hit in America, reaching #1 on the Billboard Hot 100 chart.
What's your favourite Bill Withers song? If you're a fan of this great soul singer, take a look at these interesting facts about him.