Toto Announce 40th Anniversary European Tour In 2018
15 June 2017, 14:41 | Updated: 2 November 2017, 15:29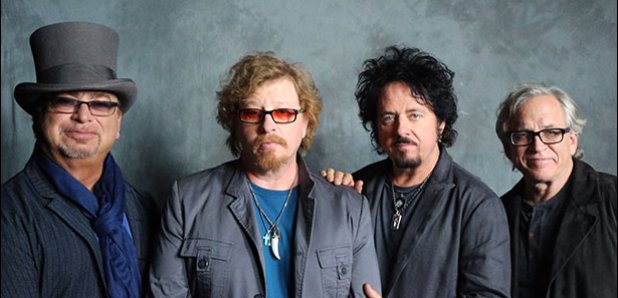 The group are famous for tracks including 'Africa', 'Hold The Line' and 'Rosanna'.
American rock band Toto have announced that they will begin a European tour in February 2018.
The group – most famous for their 1982 hit 'Africa' – will embark on 'The 40 Trips Around The Sun Tour' which will celebrate their 40th anniversary.
As well as this, they will also be releasing a new Greatest Hits album with previously unreleased music alongside newly remastered classic tracks.
Toto Guitarist Steve, 59, said: "Myself, David, Steve and Joseph are humbled and thrilled at the long lasting success of the band.
"This 40th Anniversary tour is going to be a special one for us and all of the fans that come out. On top of all that, it's really exciting to be working with Sony Music again. We've spent a lot of time this year working on new music and re-mastering the older tracks."
WE CANNOT WAIT! In the meantime, enjoy this live performance of 'Rosanna'...