John Travolta To Release Album 'Inspired By Elvis'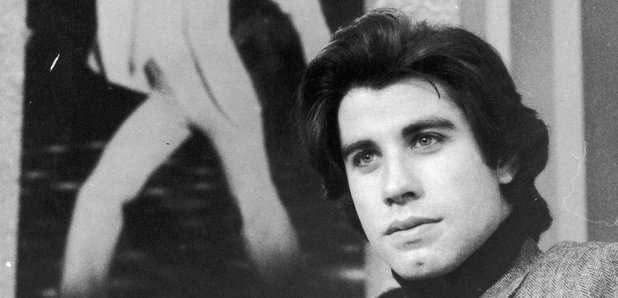 John Travolta is reportedly planning to release an album inspired by Elvis Presley.
The 59-year-old actor is also a keen musician with over ten records under his belt. His last was a collaboration with his Grease co-star Olivia Newton-John called This Christmas, in 2012.
Apparently Travolta believes he could rival the likes of Elvis if he had the right team around him.
"He has been hitting up some of LA's best producers and songwriters for material. This is his plan to stay relevant," an insider told the National Enquirer.
Now, no further details are known at the moment and there certainly hasn't been an announcement of a release date, so until that happens, we'll file this one under 'probably won't happen'!