Tributes Pour In For Frank Sinatra Jr.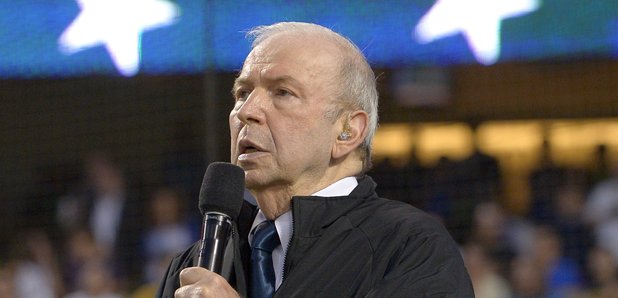 Tony Bennett has spearheaded the tributes to Frank Sinatra Jr on Twitter.
Frank Sinatra Jr sadly died of a heart attack on Wednesday, aged 72. Celebrities such as Tony Bennett have lead an emotional outpouring of farewell words to a great son of a great man.
A summary of the Twitter condolences is below:
"I am deeply saddenned to hear of the passing of Frank Sinatra Jr and send my sympathy to Tina and Nancy and the Sinatra family."
- Tony Bennett
"RIP Frank Sinatra Jr. Thoughts with his mother Nancy, sisters Nancy and Tina and his son Michael."
- Mia Farrow
"I always admired Frank Sinatra Jr. He was born with a hard name to live up to, but I loved his talent and his ability to be forthright."
- Larry King
"Rest in Peace Frank Sinatra Jr. CLASS ACT."
- Jerry O'Connell
But by far one of the saddest statements came from Deanna Martin, daughter of Dean Martin, one of Frank Sinatra's close friends and contemporaries. She said to Entertainment Tonight: "I am shocked and devastated at the loss of my lifelong friend Frank Sinatra Jr. He was a brilliant musician, both as a singer and a conductor. He was one of the good guys. My thoughts and prayers are with his loving family."
RIP Frank Sinatra Jr, from all at Smooth.