These Are The UK's Top 10 Best Movie Songs Of All Time
15 November 2016, 10:43 | Updated: 2 November 2017, 15:29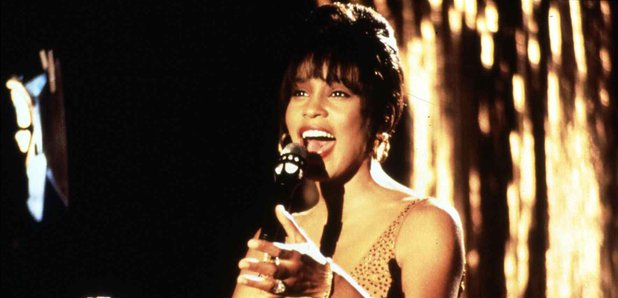 These are Britain's ten favourite film tunes!
Whitney Houston's 'I Will Always Love You' has been named Britain's favourite movie song of all time.
In a survey conducted by Samsung Electronics, the soundtrack to 'The Bodyguard' got the most votes, followed by 'Eye of the Tiger', the theme tune of 'Rocky'.
The top ten list also includes Smooth favourites, 'Take My Breath Away' and '(I've Had) The Time of My Life'.
Did your favourite make the list?
Britain's Top 10 Favourite Movie Songs Of All Time
I Will Always Love You – Whitney Houston (The Body Guard)

Eye of the Tiger – Survivor (Rocky)
(I've Had) The Time of My Life – Bill Medley, Jennifer Warnes (Dirty Dancing)
My Heart Will Go On – Celine Dion (Titanic)
Take My Breath Away – Berlin (Top Gun)
Mrs Robinson – Simon & Garfunkel (The Graduate)
The Bare Necessities – The Jungle Book
You're The One That I Want – John Travolta & Olivia Newton John (Grease)
Stand By Me – Ben E King (Stand By Me)
Staying Alive – Bee Gees (Saturday Night Fever)