Unseen Lionel Richie Pictures To Go On Show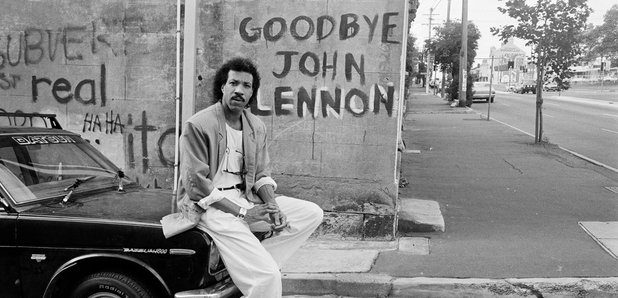 The photographs of the music legend, which have not been seen in public before, are being exhibited in London in July.
Lionel Richie has enjoyed one of the most incredible careers over the past few decades, and this exhibition gets up and close and personal with the superstar over the past 30 years.
Photographer Alan Silfen developed a long lasting professional relationship with Richie, which started when he began photographing the Commodores when he was just 17. The trust and friendship he built with Lionel allowing him special access to the singer during his personal, non-performing moments.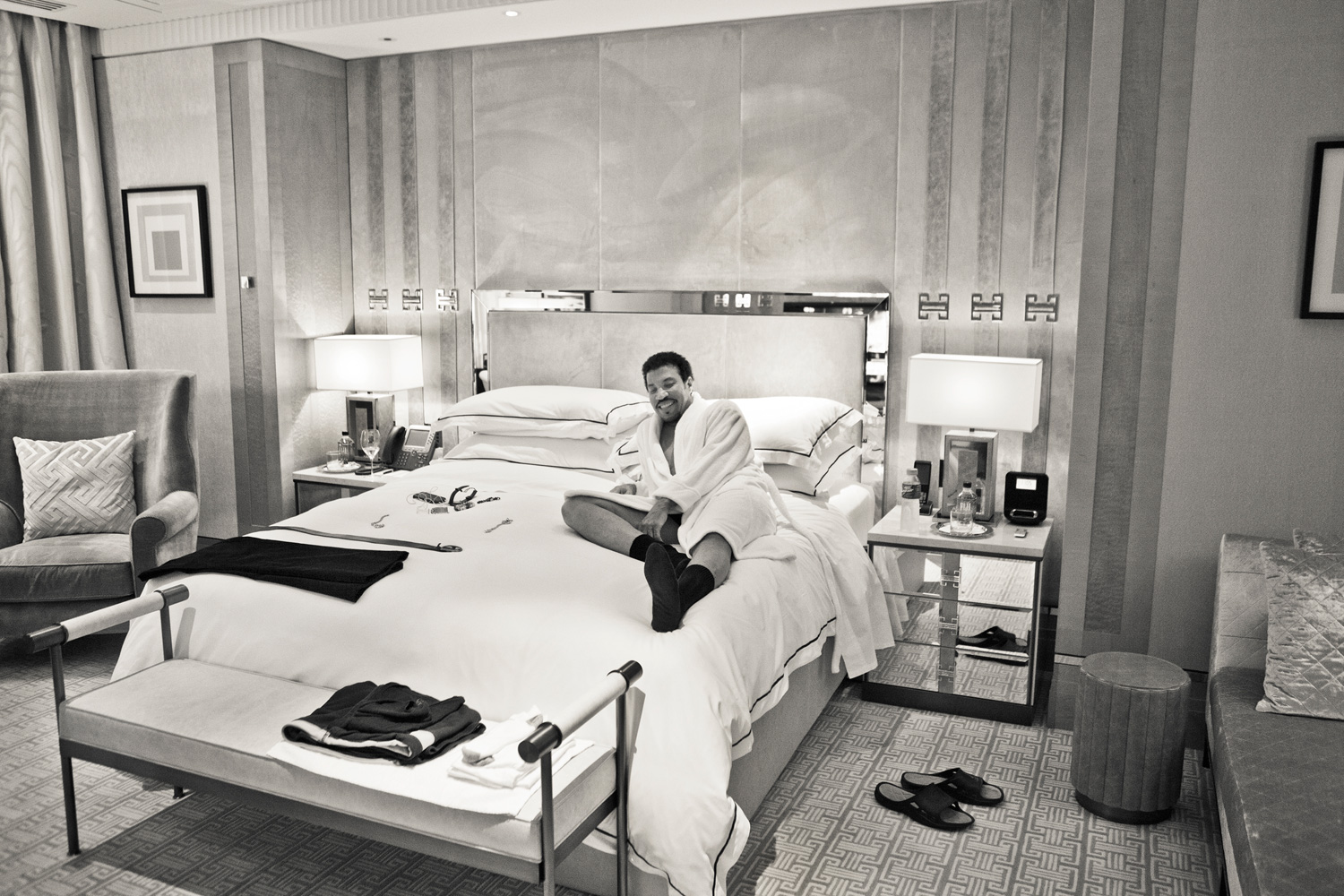 Melbourne hotel room - Picture: Alan Silfen
The exhibition features some incredible pictures of Richie with some of the biggest names from the past few decades, including Frank Sinatra, Princess Diana and Tina Turner. It also shows Richie during quieter, more private times.
Lionel has also given his blessing to the exhibition, and seems to be as fond of the collection that Alan has put together as many of his fans will surely be:
"I've known Al for many years and he has become part of the family." Lionel says "He's an amazing artist as well as a friend. It's great to see all of the photographs displayed together and the experiences we've shared.
"What's unique about this exhibition has been the selection process - revisiting the memories, the good times and stories from each special moment as well as being able to rework some of the photos especially for this."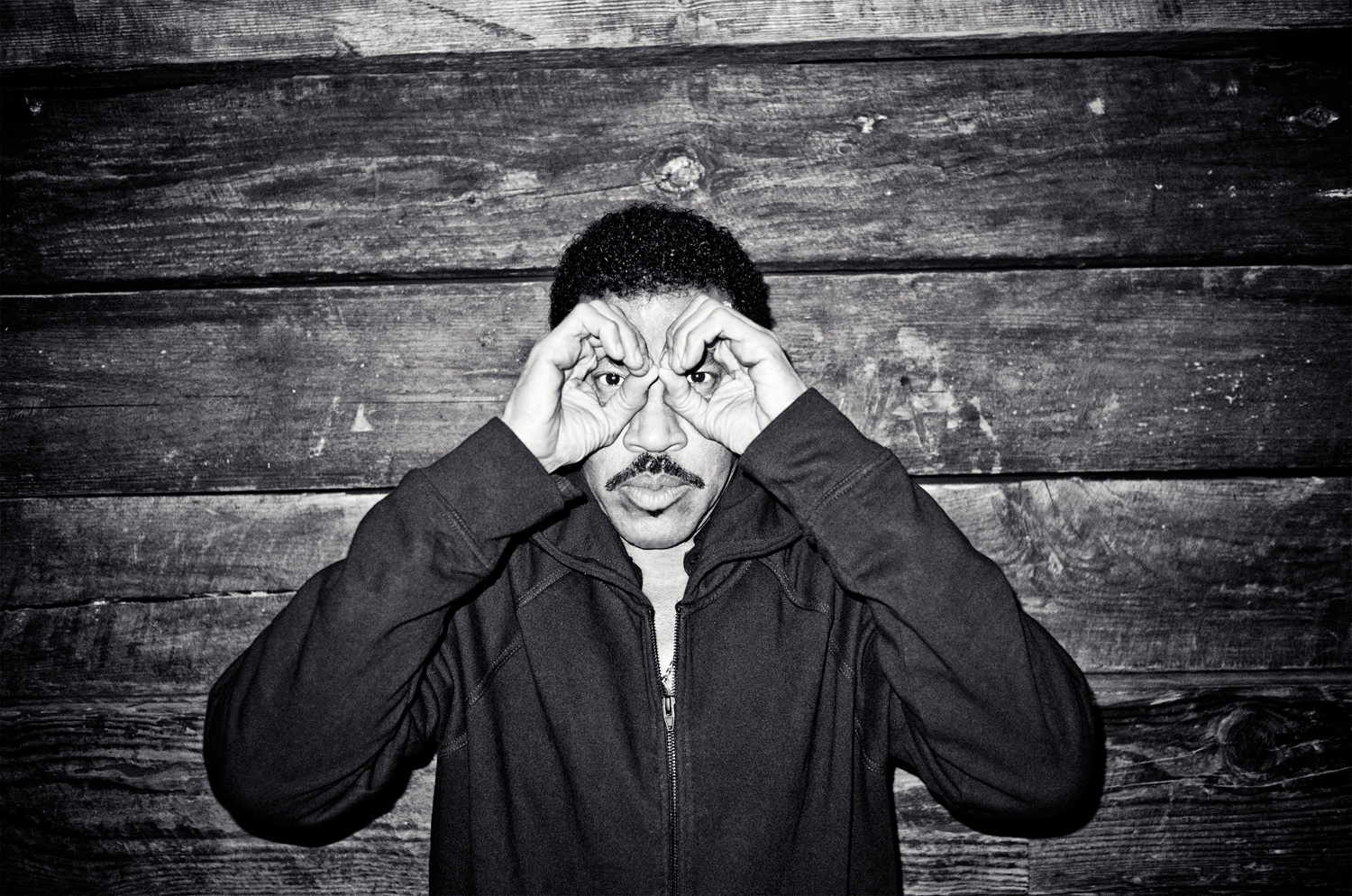 Nashville - Picture: Alan Silfen
The exhibition opens on July 4 and runs until the 29th, so well worth checking out if you're in London this summer! For more information visit the 45 Park Lane website.