Van Morrison And Buddy Guy Pay Tribute To B.B. King
30 June 2015, 11:14 | Updated: 2 November 2017, 15:29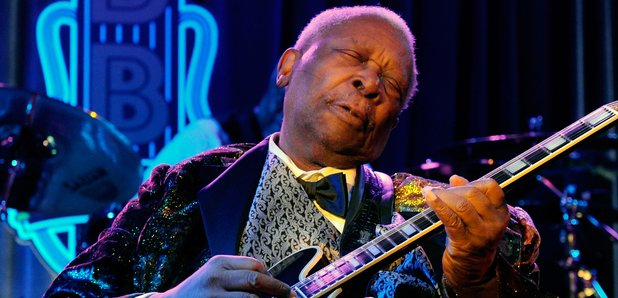 The two legends have come together to record a tribute to the late guitarist.
Van Morrison and Buddy Guy have teamed up to pay tribute to B.B. King, it has emerged.
After sadly passing away earlier this year, there have been many tributes for B.B. King, including a video message from Eric Clapton. Van Morrison and Buddy Guy are the latest to do so, collaborating on a B.B. cover for Buddy Guy's new album.
Track will be King's classic Flesh & Bone and will feature on Guy's new album Born To Play Guitar. You can hear the title track below.
Born To Play Guitar is released on July 31st.