Van Morrison Knighted By The Queen
15 June 2015, 11:41 | Updated: 2 November 2017, 15:29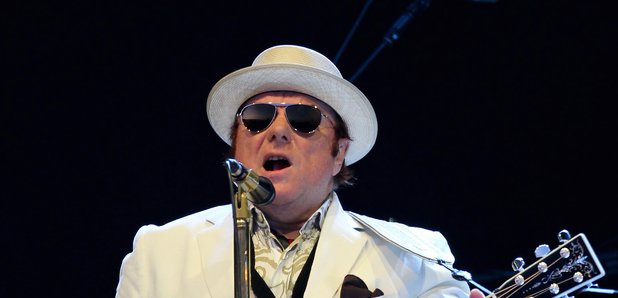 Van Morrison has been knighted by Queen Elizabeth II in her Birthday Honours list.
The Belfast-born singer was honoured for his services to music and tourism in Northern Ireland.
Sir Van (as he is now to be referred as!), 69, has won six Grammy awards during his half century career. His most famous song is arguably Brown-Eyed Girl.
"Throughout my career I have always preferred to let my music speak for me," said Morrison. "It is a huge honour to now have that body of work recognised in this way.
"I would like to take this opportunity to thank all the fans who have supported me on my musical journey."
Other notable names to be honoured include filmstars Benedict Cumberbatch and Chiwetel Ejiofor. Kevin Spacey was made an honorary knight. Sir Van Morrison joins a unique pantheon of famous British musicians to hold knighthoods, including Sir Elton John and Sir Paul McCartney.
Here's Sir Van at his best, with a blast of Brown-Eyed Girl: