Video: Lana Del Rey - Ride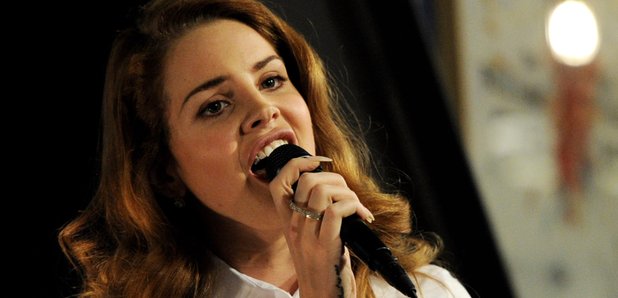 Lana Del Rey has premiered her new music video for single 'Ride' online
Lana Del Rey has premiered her new music video for single 'Ride' online.
The singer will release it as the lead single from the re-packaged version of her debut album Born to Die: The Paradise Edition.
The video begins with Del Rey swinging on a tyre in the middle of a desert and is available in the UK on November 11.
Watch the video now: